Dan Munro waters down some digital health kool-aid.
When it comes to "digital health," it's relatively easy—and wildly popular—to predict the future. In no time at all sensor technology will be in the very fabric (literally) of all our lives. Recently, an entirely new category of technology has appeared called ingestible sensors (also known as consumable sensors). Some will be used for diagnostic purposes and others for actual treatment. Our DNA will be rapidly sequenced at low (or even no) cost, and targeted therapies will eradicate common—even complex—illnesses with highly effective and personalized precision. Sign. Me. Up.
I do believe those things will happen, and some are already here (or pipelined)—but reality has a tendency to alter highly promoted (even capital infused) trajectories. Nowhere are those trajectories more promoted—or promised—than digital health.
This reality was captured brilliantly at an event last year by one high‒profile clinician:
"When it comes to health, your zip code matters more than your genetic code." Dr. Tony Iton – The California Endowment Health Journalism Fellowships 2013 [as tweeted by @taralohan here at #cehjf13]
He's right, of course, but it also highlights the enormous opportunity (and responsibility) of digital health to effect change—globally—et avec la vitesse!
A report this week from global consultancy McKinsey & Company helps shed some light on the digital health landscape. As with many great introductions, it starts with a simple question.
Now that patients around the world have grown more comfortable using digital networks and services, even for complex and sensitive issues such as healthcare (successful websites DrEd, PatientsLikeMe, and ZocDoc are just three examples of this trend), we believe the time has come for healthcare systems, payors, and providers to go "all in" on their digital strategies. The question is, where should they start? Healthcare's Digital Future ‒ McKinsey & Company ‒ July, 2014 (PDF with registration here)
The relatively brief report (8 pages) has some interesting takeaways—and shatters five myths associated with the first and second wave of digital health's rapid evolution:
Myth 1: People don't want to use digital services for healthcare.
Au contraire mon ami. Their patient survey strongly dispels this myth.
"Across all the countries in our survey, more than 75 percent of respondents would like to use digital healthcare services, as long as those services meet their needs and provide the level of quality they expect." McKinsey Digital Health Patient Survey 2014 [Germany, U.K. & Singapore]
Myth 2: Only young people want to use digital health services.
Also not true.
"In fact, older patients (those over 50) want digital healthcare services nearly as much as their younger counterparts. More than 70 percent of all older patients in the United Kingdom and Germany want to use digital healthcare services; in Singapore, that number is even higher."
If any country is looking for a healthcare system to emulate—or at least steal some ideas from—Singapore has my vote as the #1 contender on the global stage. They spend far less per capita on healthcare—and yet achieve truly notable results with that spending. According to the World Bank, Singapore healthcare spending for 2012 amounted to a paltry 4.7% of GDP. By comparison, U.S. healthcare spending for that same year was about 17% of our GDP.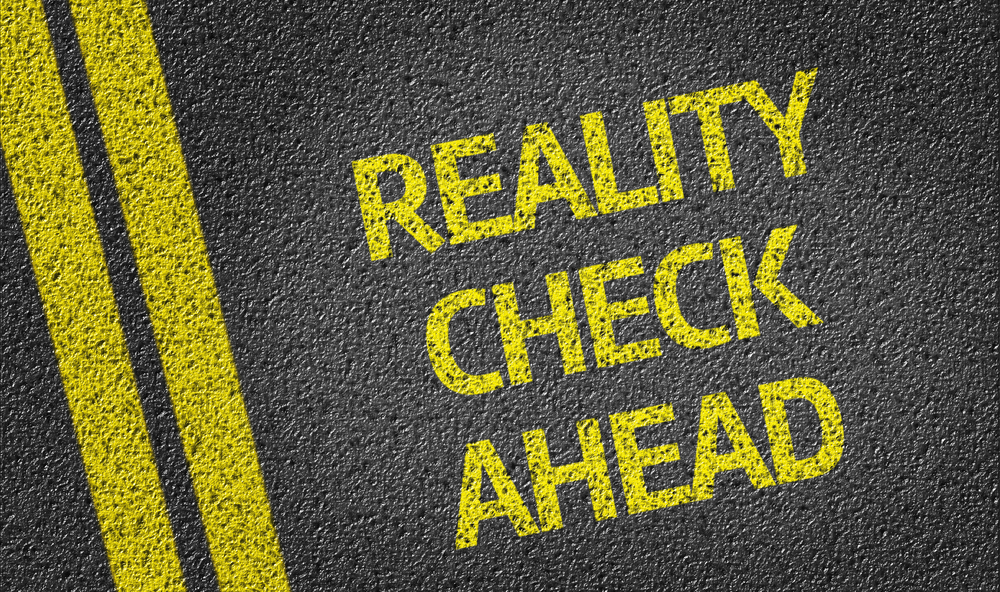 Myth 3: Mobile health is the game changer.
Wow—here's a shocker.
"Mobile health—the practice of healthcare supported by mobile devices—is often hailed as the future of digital services in healthcare. Still, our survey shows that demand for mobile healthcare is not universal. It is therefore not the single critical factor in the future of healthcare digitization."
The takeaway here is that mobile solutions (apps and hardware) need to be highly tailored to the right demographic. Mobile health isn't a single bullet—or a one‒size fits all.
Myth 4: Patients want innovative features and apps.
Not so much.
"But the core features patients expect from their health system are surprisingly mundane: efficiency, better access to information, integration with other channels, and the availability of a real person if the digital service doesn't give them what they need."
This is one that resonates loudly with me personally. I want the app that handles mundane, repetitive healthcare bureaucracy—not a finicky service that requires constant updating or geo‒positioning.
Myth 5: A comprehensive platform of service offerings is a prerequisite for creating value.
"When going digital, many institutions—not only those in healthcare—think it is necessary to 'go big' before they can achieve anything; they believe they must build a comprehensive platform with offerings along the entire spectrum of customer services. But our survey finds that it can be smarter to start small and act fast."
In this climate, execution and speed trumps big platform thinking.
But these myths are really relative to the first and second wave of digital health's rapid ascendency. What's in store for the third wave?
McKinsey outlines a three-step process for organizations looking to capitalize on the real opportunities of digital health going forward.
Find out what your patient population wants. Surveys, questionnaires, and polls are a great way to get actionable intelligence around patient interests and needs.
Segment the results based on cost to implement, estimated patient demand, and projected value of digital delivery (whether that's mobile or web‒based).
Continually add new services to keep patient interest and attention.
These are not shortcuts to success. In fact, they mirror much of the same traits we see in highly entrepreneurial centers around the world—move quickly, fail fast, learn and iterate.
All require work, commitment, and capital. But the rewards are very real—and for many organizations—closer than they've ever been.
Log in or register for FREE for full access to ALL site features
As a member of the nuviun community, you can benefit from:
24/7 unlimited access to the content library
Full access to the company and people directories
Unlimited discussion and commenting privileges
Your own searchable professional profile
Not yet a member?
Register now
Already a member?
Log in for immediate access: