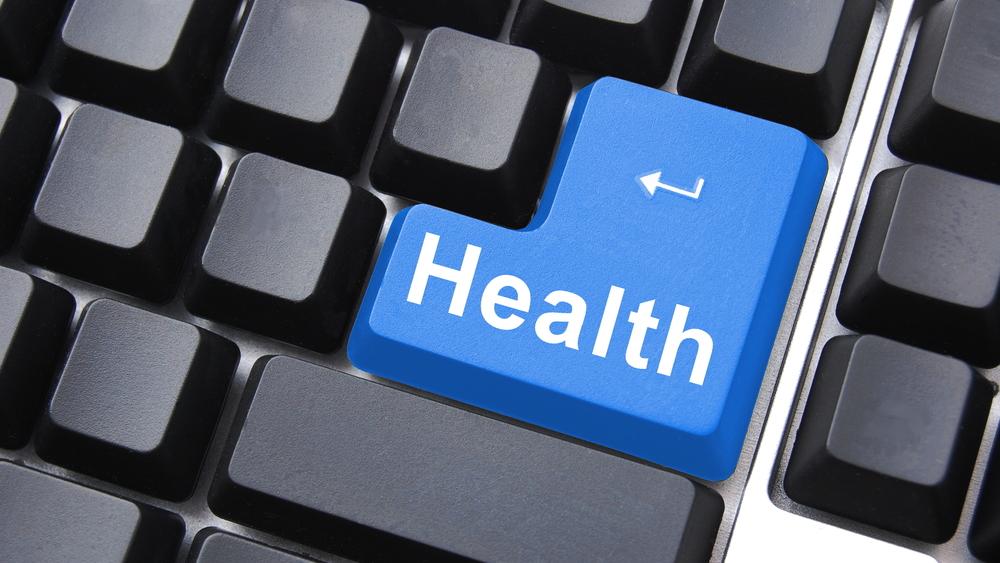 What is interoperability?
Interoperability refers to the ability to share and manage information between devices and information systems within and across organizational boundaries.
In the context of digital health, the Health Information and Management Systems Society (HIMSS) defines interoperability as:
"…the ability of different information technology systems and software applications to communicate, exchange data, and use the information that has been exchanged. Data exchange schema and standards should permit data to be shared across clinicians, lab, hospital, pharmacy, and patient regardless of the application or application vendor."
HIMSS further identifies three levels of digital health information technology interoperability:
Foundational Interoperability
Foundational interoperability allows data exchange between health IT systems without requiring that the receiving health IT system have the ability to interpret the data.
Structural Interoperability
Structural interoperability is an intermediate level that defines the structure or format of data exchange (i.e., the message format standards) where there is uniform movement of healthcare data from one system to another such that the clinical or operational purpose and meaning of the data is preserved and unaltered.
Structural interoperability defines the syntax of the data exchange. It ensures that data exchanged between health IT systems can be interpreted at the data field level.
Semantic Interoperability
Semantic interoperability provides interoperability at the highest level, which is the ability for two or more systems or elements to exchange information and to use the information that has been exchanged. Semantic interoperability takes advantage of both the structuring of the data exchange and the codification of the data—including vocabulary—so that the receiving health IT systems can interpret the data.
This level of interoperability supports the electronic exchange of patient summary information among caregivers and other authorized parties via potentially disparate electronic health record (EHR) systems and other systems to improve quality, safety, efficiency, and efficacy of healthcare delivery.
Why is interoperability important?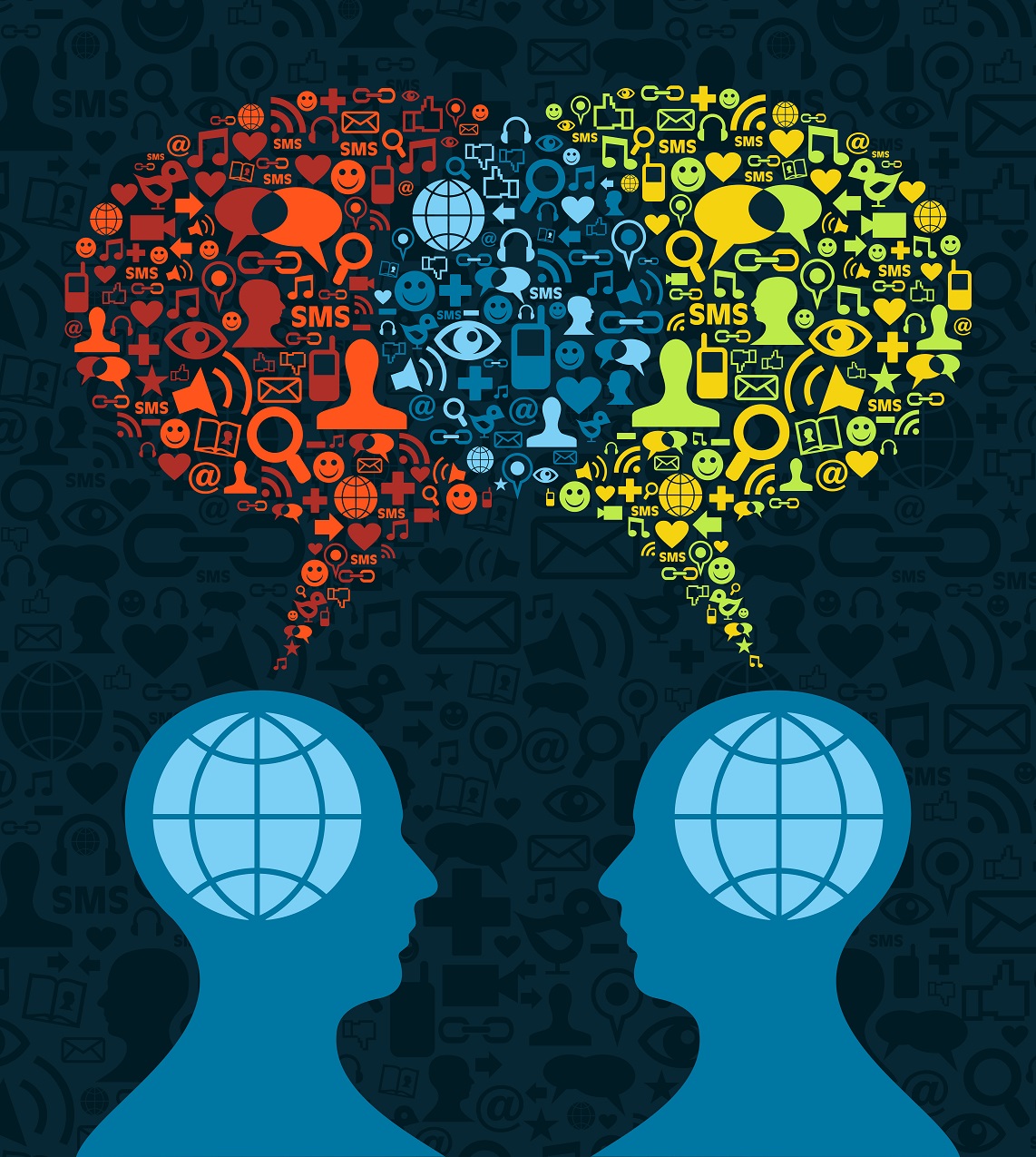 Interoperability is important because it allows important information to be shared as appropriate to meet the needs of patients and organizations—as opposed to being held in the silo of a specific software application, device, or healthcare entity.
Healthcare organizations use diverse health IT software and hardware solutions – which are typically obtained from a variety of vendors.
For example, an electronic medical record (EMR) system may be provided by one vendor, and a pharmacy system from another. Or the most recent bulk tablet purchase may not accommodate a needed interface with tracking software for durable medical equipment that's already been implemented.
When common standards exist, a common language for communication is created—increasing the potential for interoperability among these diverse systems both internally and externally.
The existence of shareable data that can interface universally with other systems improves continuity of care and healthcare outcomes by helping healthcare providers and organizations function from a consistent and centralized body of patient information.
With common standards in place, the number of products available to meet a variety of healthcare needs grows—since smaller companies are then able to offer niche solutions, giving healthcare organizations more options to select from. This increases competition in the marketplace—which helps to drive innovation, improve quality, and reduce costs.
Current Market and Industry Trends in Interoperability

Progress in interoperability has been slow. Some large manufacturers have pursued interoperability between their own products, but not with products from other vendors.
In such a competitive environment, there's not been much incentive to do so thus far. However, government mandates, financial incentives and the pressure to reduce operating costs are slowly driving vendors and healthcare organizations to embrace interoperability.
It appears that such external factors will be needed to move this initiative forward—which will most likely occur when it's viewed as an essential component of high-value offerings.
Important factors driving interoperability include:
Government mandates

Pressure to cut healthcare costs

Desire to increase efficiencies

Desire to optimize work flow

Desire to limit paperwork

Desire to increase productivity

Desire to create real-time communications between healthcare professionals

Growing demand to integrate healthcare systems

High ROI related to health IT systems
Factors inhibiting interoperability include:
Lack of electronic data

Poor quality of data

Inconsistent standards in health IT systems

Lack of vendor-vendor, vendor-provider and provider-provider cooperation

Complexity of interoperability

Lack of standardized healthcare protocols

Inadequate health IT budgets within healthcare organizations

Outdated legacy systems still in use
In order for the full potential of digital health to be realized, interoperability must be recognized and implemented as the essential component to make it happen.
When it's no longer enough to provide a software program that simply outperforms the competition—but does so while interfacing with the most competitors and leading to the best patient outcomes—then we'll likely see rapid progress in this critical cornerstone of optimized digital health.
External Links Regarding Interoperability Standards
Healthcare Informatics Standards
Medical Device & Equipment Standards
Pharmacy Standards
Public Health Standards
National Association of County and City Health Officials (NACCH0) on Public Health Performance Standards
External Resources
Internal Resources
Relevant Blogs
Relevant News Articles
Want to learn more about the digital health industry? Use the nuviun digital health landscape diagram to explore the sub-specialties in detail.