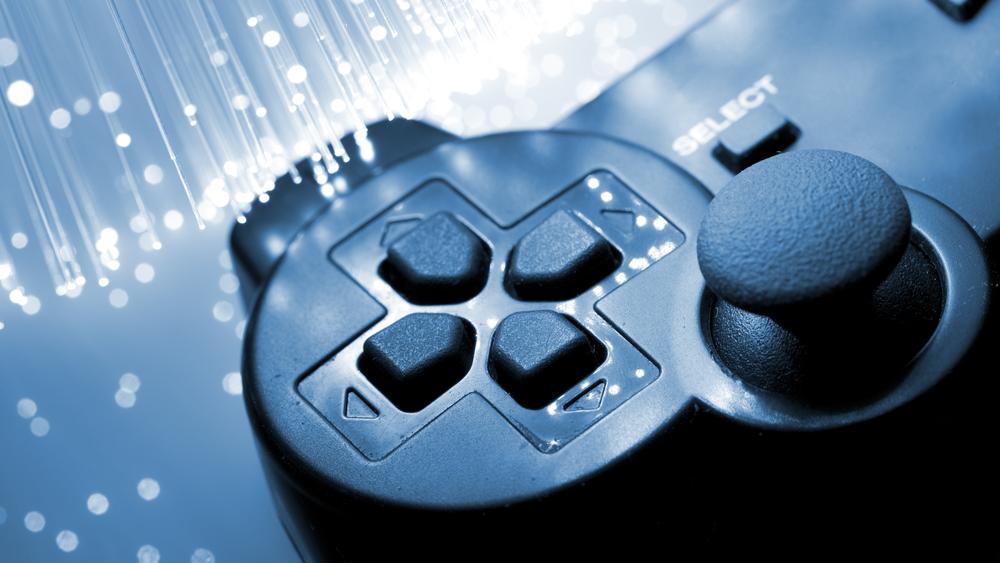 What is Gamification?
Gamification involves applying game design techniques, game mechanics, and/or game style to non-game applications to solve problems, engage audiences and to make otherwise mundane tasks more fun and engaging.
From a management perspective, gamification can be defined as a process for enhancing a service with opportunities for gameful experiences in order to support the user's overall value creation.
Gamification is increasingly being applied to many industries, including digital health, to create fun and engaging experiences, converting users into players.
In the context of digital health, gamification is typically employed in health and wellness apps related to self-management, disease prevention, medication adherence, medical education-related simulations and some telehealth programs.
How is gamification used in digital health?
In most self-management, medication adherence, weight loss and other health and wellness apps, gamification typically works in the following three ways:
By using progress bars to measure success – therefore, the perceived value of the service is increased by invoking progress-related psychological biases. (Ex: Weight loss apps, medication adherence programs, health education, etc.)
By allowing users to share progress and results with their friends or other users of the service – therefore, a competitive spirit is created to elicit more or better use of the service. (Ex: Fitness apps, weight loss apps, etc.)
By giving badges, medals, stars or other virtual gifts during each stage of progress – therefore, a sense of achievement is created to increase motivation levels. (Ex: Weight loss apps, fitness apps, chronic disease management apps, etc.)
In more advanced medical applications, various gamified exercises for older people, individuals with movement impairments, and people suffering from back pain have been created using real-time biofeedback from motion-capture sensors and gesture-control technology.
Additionally, using a story-telling approach and 2D & 3D comics, explanations are provided about health literature related to diagnoses, medical procedures and patient behavior.
Gamification improves health literacy for patients, students and doctors
Gamification is an application that's also used in some telehealth programs to educate patients, health workers and the general populace in remote and rural areas.
Current Market and Industry Trends in gamification

Note that the following estimates refer to gamification applications in all industries, and are not limited to digital health.
According to a Markets and Markets report, the gamification industry will grow to $5.5 billion by 2018, from $421 million in 2013 at a compound annual growth rate (CAGR) of 67.1%.
M2 Research estimates that by 2016, businesses will spend $2.8 billion on gamification in the U.S. alone. A 2011 market research report by Gartner states that more than 50% of organizations will be using gamification by 2015.
Factors driving the growth of gamification include:
Outcomes-based medicine approach that focuses on prevention
Value-based reimbursements under Affordable Care Act
Slow shift of digital health market to business-to-consumer model
Growth of the Millennial Generation that grew up playing video games
Increasing health consciousness as evidenced by the popularity of health and wellness apps
Innovation in interface technologies such as gesture control in Kinect for Xbox 360
Factors inhibiting the growth of the market include:
Low levels of gamification
Lack of novelty in gamified features
Natural limits regarding the extent to which a process can be gamified
Poor correlation between gamified features and promised results
Belief that gamification is solely the realm of gamers
Using game mechanics to bolster a flawed product or process
Using just one game element
Games that create systems of dependency or fatigue
With current trends and the projected growth of gamification in coming years, it seems that in order to win – you'll just have to play.
External Resources
Internal Resources
Relevant Blogs
Relevant News Articles
Want to learn more about the digital health industry? Use the nuviun digital health landscape diagram to explore the sub-specialties in detail.