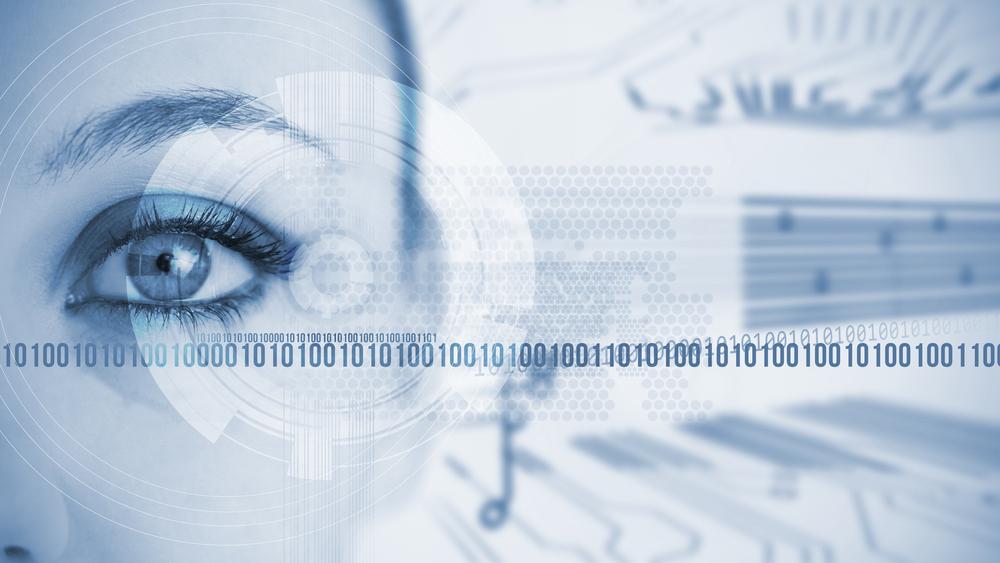 What is quantified self?
Quantified self is a movement that incorporates technology such as sensors and wearables to acquire data on various aspects of an individual's life—especially health and fitness—with an aim to improve self-sensing, self-awareness and human performance within the digital health industry.
The quantified self variables tracked in digital health typically include:
Food consumed
Calories ingested
Distance jogged
Number of steps taken
Moods
Blood oxygen levels
Glucose levels
Sleep patterns
Workspace productivity
Fitness levels
However, with the continued development in digital health of innovative apps, novel sensors and wearables, and smartphone-integrated tracking devices—a variety of health parameters are increasingly being tracked to gain new insights.
How is the quantified self movement being used?
Quantified self works on the principle that:
"If you can measure it, you can change it."
Emphasizing collection and analysis of data, quantified self enables individuals to make necessary changes in lifestyle and health-related behavioral patterns.
In almost all cases, variables of quantified self study data are collected automatically using sensors and wearables and smartphone apps. Sometimes, the data is entered manually.
The collected quantified self data is then analyzed to identify underlying patterns and correlations with an intention to gain insights so that better health or behavioral outcomes can be achieved. The data is typically visualized using simple techniques that don't require a high level of technical expertise.
Important applications for quantified self include:
Health and Wellness Apps
Smartphone apps and devices are widely used to track and visualize data related to food, nutrition, weight loss, exercise, fitness levels, blood oxygen levels, sleep patterns, body posture and caloric intake, etc.—to continually measure progress and take necessary actions to achieve better health outcomes.
Corporate Wellness
Companies are increasingly investing in quantified self data devices and processes to guide their employees toward healthy living and better lifestyle choices—both to reduce health insurance costs and boost employee morale and productivity.
Quantified Baby
This is an offshoot of the quantified self movement and refers to continually tracking data on various activities of babies to provide useful insights to both parents and health professionals.
The quantified baby movement is, however, receiving mixed reactions as experts question its utility.
Networked Wellness Systems
Data is tracked using multiple sensors and wearables and then wirelessly uploaded to centralized servers for further analysis. This scenario enables more comprehensive health monitoring and will gain popularity in the near future.
Current Market and Industry Trends for the Quantified Self Movement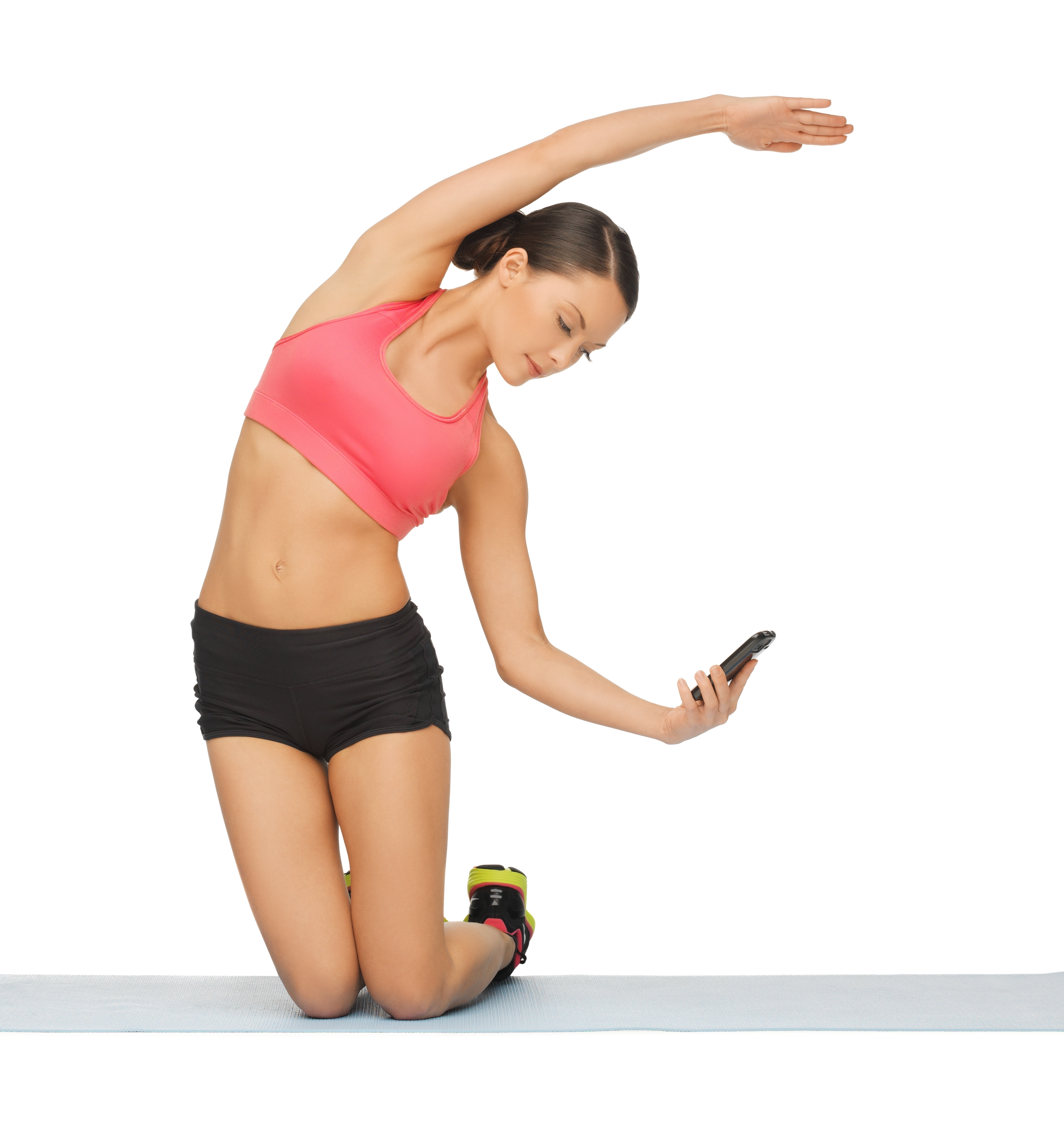 In 2013, Gartner estimated that the "Wearable Electronics Market with Products for the Quantified Self" would hit $5 billion by the end of 2016, but market estimations that cover all aspects of quantified self are rare.
According to a report by IHS, the global market for sensors and wearables will rise to 210 million unit shipments and $30 billion in revenue by 2018 from 96 million unit shipments and $8.5 billion in revenues during 2012. Note that this report includes infotainment, military and industrial markets along with healthcare and fitness.
Another research firm, On World, predicts that in 2017, 515 million sensors for wearable, implantable or mobile health and fitness apps devices will be shipped globally—up from 107 million in 2012.
Between 2012 and 2017, wearable health and wellness device shipments will increase by 552% and make up over 80% of the mobile sensing health and wellness app device market at this time.
The same firm also estimates that by 2017, 18.2 million health and wellness WSN systems—excluding sports and fitness devices—will be shipped worldwide and annual revenues enabled by these systems will reach $16.3 billion. Cloud connected services will make up 53% of the revenues in five years.
According to industry estimates, 500 million smartphone users worldwide will be using a health care application by 2015, and by 2018, 50 percent of the more than 3.4 billion smartphone and tablet users will have downloaded mhealth applications. The market is valued at $6.6 billion in 2013 and is expected to touch $20.7 billion by 2018 at a CAGR of 25.5%.
Important factors driving the quantified self movement include:
Increasing health and fitness awareness
Decreasing costs of sensors and wearables
Miniaturization of physiological sensors
Integration of sensors into consumer-end devices and accessories
Rising share of ageing population
Increasing incidences of chronic and lifestyle diseases
Focus on prevention rather than cure
Increasing mobile and smartphone penetration
Factors inhibiting the growth of the quantified self movement include:
Most devices generate data without giving many insights
Failure to correlate generated data with factors affecting digital health
Failure to provide actionable intelligence regarding a digital health outcome
Privacy and security concerns
Lack of clarity in digital health communication protocols and standards
Regulatory issues
Lack of common standards
Interoperability issues
The quantified self movement. It's a new era of healthcare in which consumers are increasingly empowered to use digital health technologies coupled with their own real-time data to evaluate themselves—and improve the potential within.
External Resources
Internal Resources
Relevant Blogs
Relevant News Articles
Want to learn more about the digital health industry? Use the nuviun digital health landscape diagram to explore the sub-specialties in detail.