Telehealth/Telemedicine/Connected Health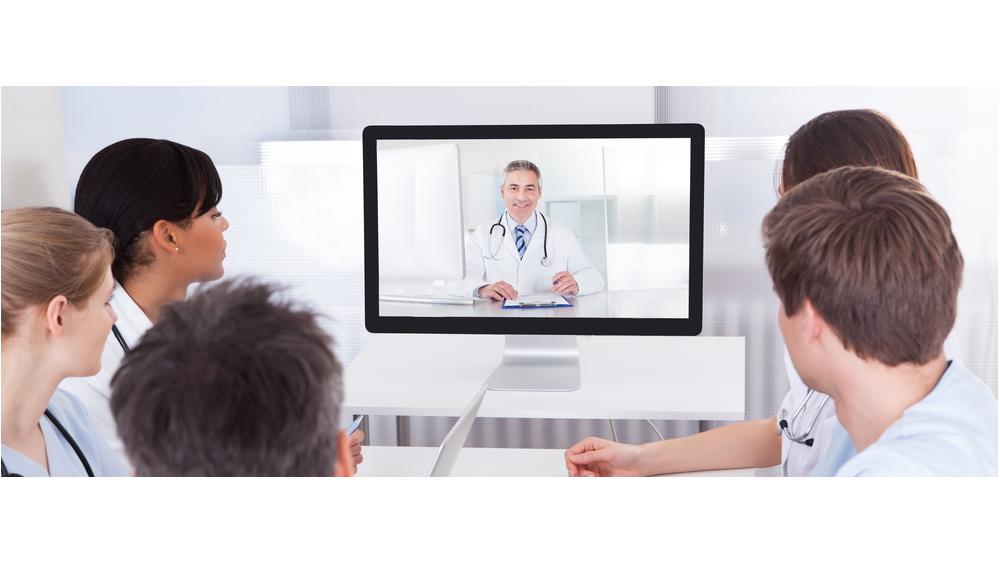 What is Telehealth / Telemedicine / Connected Health?
Telemedicine—sometimes used interchangeably with telehealth—refers specifically to remote clinical services that focus on a curative aspect of care.
In contrast, telehealth is broader in scope and includes disease prevention and digital health promotion—as well as curative care. Therefore, telemedicine can actually be considered a sub-domain of telehealth.
Connected health refers to a healthcare delivery model wherein telehealth and telemedicine technologies help to provide health services remotely.
Connected health aims to maximize healthcare resources through optimal use and the provision of more flexible digital health options for consumers and clinicians to achieve better health outcomes.
How are connected health, telehealth and telemedicine used?
The possibilities for the three related fields—telehealth, telemedicine and connected health—seem endless. The need is expansive, the specialty broad, and cutting-edge technologies are being developed every day.
Some of the most popular uses for connected health, telehealth and telemedicine include:
Transmission of medical imaging for diagnosis
Transmission of medical data for diagnosis or disease management
Prevention, diagnosis and treatment of diseases using remote monitoring tools
Emergency health advice via telephone and remote monitoring devices
Remote patient monitoring and care
Electronic consultation
Distance medical education
Healthcare system integration and management
Health data collection and management for disease surveillance
Healthcare asset identification, listing, and patient-to-asset matching and movement
Real-time health information and services delivery—such as teleradiology and telecardiology—via video-conferencing or eHealth networks
The benefits of connected health, telehealth and telemedicine include:
Reduction in healthcare costs
Increased patient access to healthcare—especially in underserved areas
Improved quality and continuity of care
Improved access to healthcare colleagues by remote care providers
Increased accuracy in care delivery
Optimized use of digital health assets
Improved scope of medical services offered
Greater access to continuing medical education
Reduced time to diagnosis and treatment with expedited consultations
Improved gathering of digital health data in remote areas
Increased productivity of healthcare staff
Current Market and Industry Trends for Connected Health, Telehealth and Telemedicine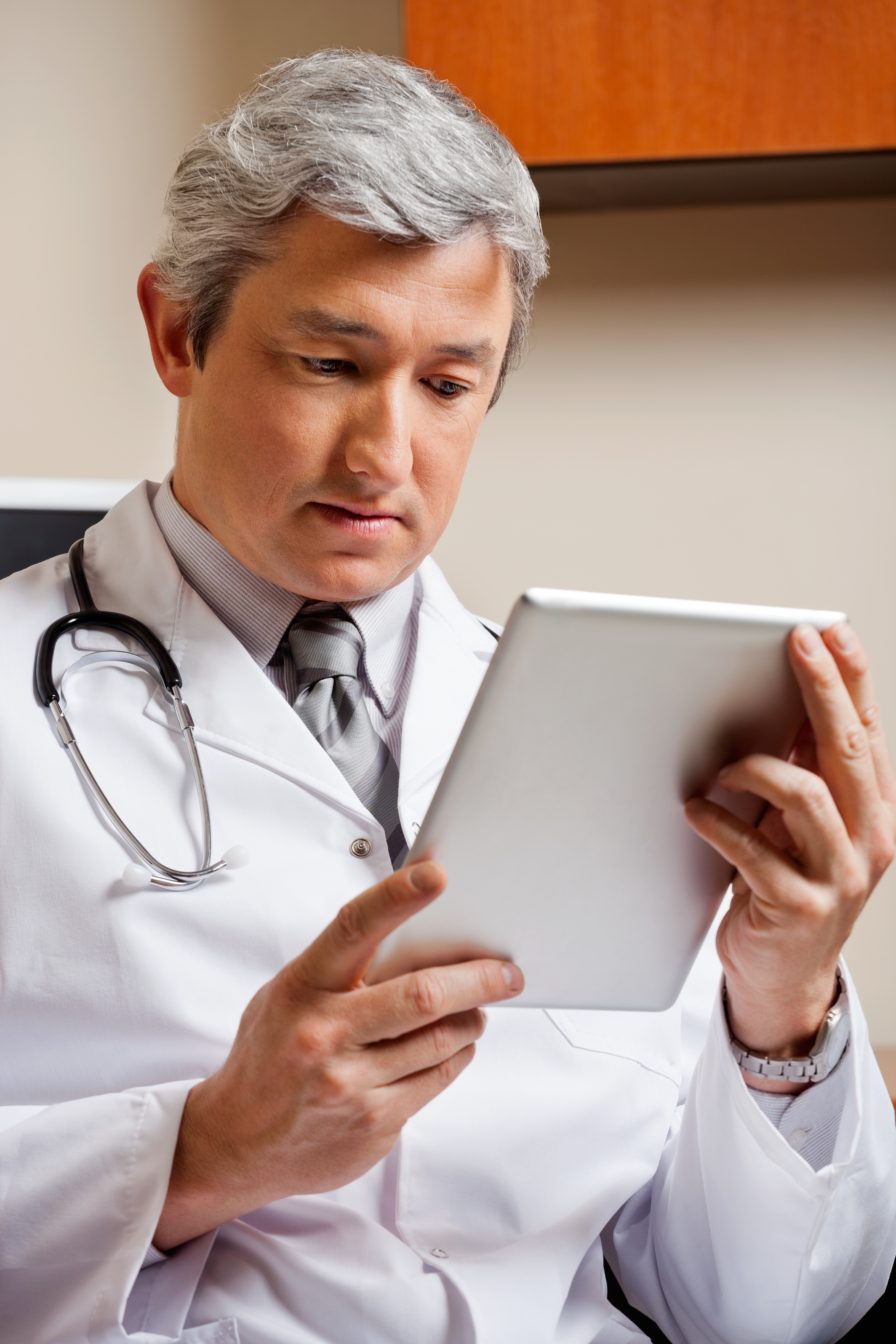 Projections vary widely depending upon the defined scope of the connected health, telehealth and telemedicine market.
According to an IHS report, the global telehealth devices and services market is expected to grow to $4.5 billion by 2018, from $440.6 million in 2013.
The number of patients using telehealth solutions is expected to rise to 7 million from less than 350,000 in the same period.
An additional report predicts that the global telemedicine market, which stood at $14.2 billion in 2012, will experience a CAGR of 18.5% through 2018.
Combined, these forecasts can only mean big things for the connected health outlook in coming years.
The major factors driving the telehealth and telemedicine market growth are:
Pressure to cut healthcare costs
Pressure to provide care to remote and rural areas
Growing demand to integrate digital health systems
Government financial support
Government initiatives
Rise in aging population
Increased demand for home-based remote monitoring systems
Rise in incidences of chronic disorders
Shortage of trained medical professionals
The major factors inhibiting the growth of telehealth and telemedicine are:
High costs of global telehealth devices
High maintenance and service costs
Interoperability issues
Shortage of trained telehealth and telemedicine professionals
Physician resistance regarding use of remote monitoring systems
Connected health, teleheath and telemedicine. It's a triple win for those who understand the enormous benefits that these dynamic and evolving digital health specialties have to offer.
External Resources
Internal Resources
Relevant Blogs
Relevant News Articles
Want to learn more about the digital health industry? Use the nuviun digital health landscape diagram to explore the sub-specialties in detail.