Health 2.0-Social Media in Healthcare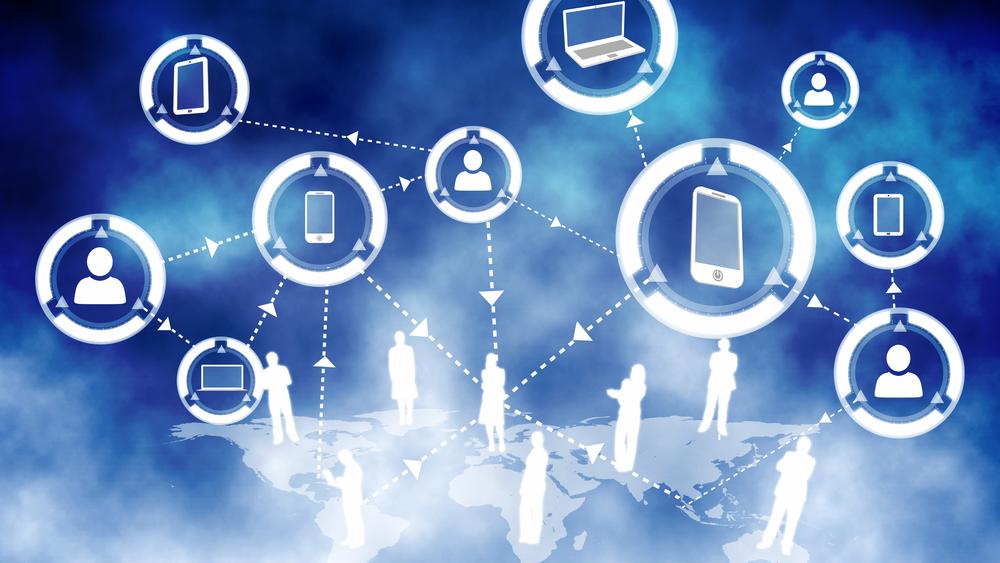 What is Health 2.0?
The Journal of Medical Internet Research defines Health 2.0 as:
"The use of a specific set of Web tools (blogs, Podcasts, tagging, search, wikis, etc) by actors in healthcare including doctors, patients, and scientists, using principles of open source and generation of content by users, and the power of networks in order to personalize health care, collaborate, and promote health education."
The "2.0" moniker in Health 2.0 is a play on Web 2.0 which refers to the second generation development of the Internet characterized by the change from static web pages to easily shareable, dynamic, user-generated content tools such as blogs, wikis, social networks, video-sharing sites, mashups, hosted services and web-based software applications.
In simple words, Health 2.0 can be defined as the use of web 2.0 or social media in healthcare.
These tools are used to promote collaboration between patients, their caregivers, medical professionals, and other stakeholders in healthcare in order to achieve better health outcomes.
How is Health 2.0 used in healthcare?
Social media in healthcare changes the traditional one-to-one patient-doctor dialogue to one-to-many and many-to-many dialogues between doctors-patients, patients-patients and doctors-doctors at a phenomenal speed.
This fundamental change in how people in the healthcare ecosystem interact with each other opens up the possibilities for many novel applications of social media in healthcare such as:
Patients and physicians interact via social media to promote awareness about diseases, precautions and other health-related information with each other.
Consumers use social media to meet their health-related wants, needs and preferences.
Online applications like WebMD offer platforms for both consumer and physician-moderated health-related conversations.
Healthcare organizations use online communities for disease management. For example, Inspire.com offers patients 24/7 access to its peer communities.
Clinical investigators and contract research organizations use online communities to recruit volunteers for clinical trials.
Some sites allow patients to upload detailed information about their conditions through Personal Health Records and receive information from similar patients.
Online applications are used in health professional trainings for collaboration to share cases and opinions.
Public health and regulatory agencies use social media tools for public health campaigns and announcements.
Web applications are used for treatment, physician and hospital selection and medical expense comparisons.
Current Market and Industry Trends in Health 2.0

The Health 2.0 market is typically included in the Health IT market and hence no separate market estimations for the use of social media in healthcare exist. However, the use of social media in healthcare is rapidly increasing.
Since the GCC has the highest smartphone penetration rates among high-use countries, the highest daily app use, and some of the highest rates of social media usage, Health 2.0 is being rapidly adopted in this region.
According to a Health Research Institute survey:
42% of consumers are using social media to access consumer reviews of treatments, physicians and hospitals.
25% have posted about their health status at least once.
20% have joined a health-related forum or community.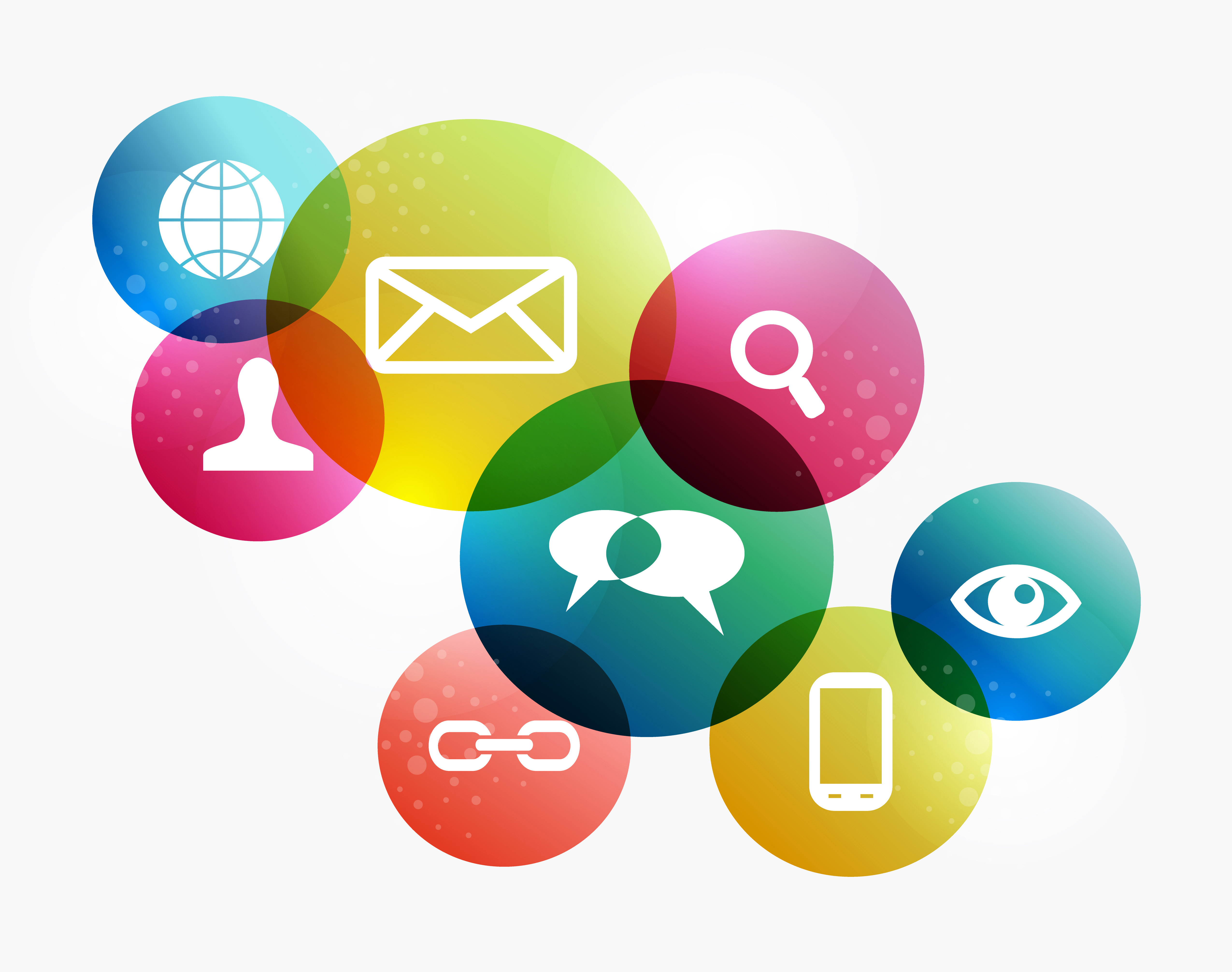 However, the most important takeaway is that more than 80% of consumers in the age group 18-24 are using social media to access and share health information and 40% of them say that social media strongly affects their healthcare-related decisions.
A Google/Complete Hospital study sheds more light on the impact of information technology in healthcare:
84% of patients used both online and offline sources for hospital research
77% of patients used search prior to booking an appointment
61% of prospective patients looked at 2+ hospital websites before converting
YouTube traffic to hospital sites has increased 119% YoY
30% of patients who watched an online video booked an appointment
1 out of 3 patients used mobile devices daily
44% of those researching on a mobile device booked an appointment
Hospitals increasingly are using social media networks for promotional purposes and to gauge consumer experiences with their organizations.
More than 700 of the 5,000 U.S. hospitals have a social media and social networking presence to enhance their ability to market services and communicate with stakeholders.
Future trends in the use of social media in healthcare may include:
Healthcare professional societies may be replaced by online networks.
Nonprofit foundations may use healthcare and recreational sites to educate their stakeholders and mobilize them for health-related campaigns.
Public health organizations may use social networks to reach the public quickly and alert them about disease outbreaks, vaccination drives, quarantines, evacuations and policy debates.
Hospitals may use social media to help patients understand their treatment options, engage in crisis management and get feedback.
Pharmaceutical and biotechnology companies may mine physician data on physician networks.
Medical companies may train physicians on their products using social networks.
Healthcare companies will increasingly take a more proactive approach to integrate social media information for use in customer interactions to meet their needs and deliver value.
Those who hesitate to use social media in healthcare will experience a severe disadvantage in communicating the true value they deliver.
Health 2.0 is also a company best known for its series of Health 2.0 conferences worlwide. Health 2.0 is a registered trademark of Matthew Holt, the company's co-chairman.
External Resources
Internal Resources
Relevant Blogs
Relevant News Articles
Want to learn more about the digital health industry? Use the nuviun digital health landscape diagram to explore the sub-specialties in detail.