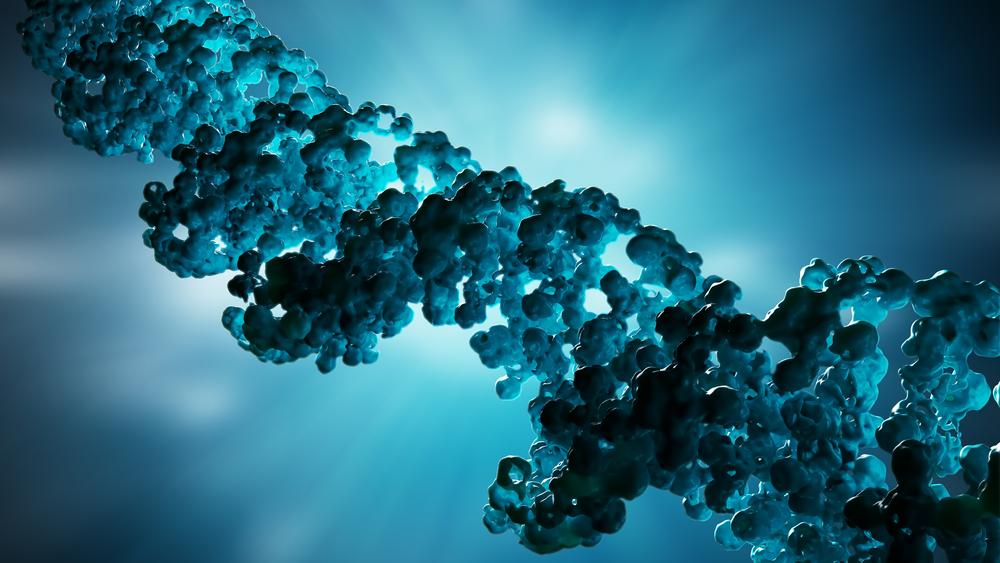 What is personal genomics?
Personal genomics is a branch of genomics that deals with the sequencing and analysis of the genome of individuals.
Genotypes of individuals are identified through partial or full genome sequencing using various Next Generation Sequencing techniques and then compared with the published literature to identify the likelihood of disease risks and trait expressions.
Many diseases such as sickle cell anaemia, thalassemia and cystic fibrosis are genetically inherited. Most common diseases are multifactorial and caused by multiple genes, multiple pathways and multiple environmental factors.
Personal genomics is important for identifying the genetic predisposition of an individual for common diseases, carrier status for inherited diseases, familial traits and efficacy and adverse reactions to common drugs.
Within digital health, personal genomics plays a very important role in predictive and personalised medicine.
Personal genomics helps to predict the likelihood that an individual will be affected by a disease and personalises drug selection and treatment delivery to provide the best possible care.
With advances in DNA sequencing techniques and data analytics, the costs for genetic testing have been falling rapidly. In the near future, further reductions are expected to make personal genomics affordable for everyone.
How is personal genomics used?
Personal genomics is an emerging technology, with present applications for genetic testing services that include:
Education and counseling
Care delivery
Genetic testing results interpretation
Information analytics
Pre- and post-testing provider and patient awareness enhancement
The use of genetic factors to make care delivery decisions
The most common applications for personal genomics sequencing include:
Analyzing carrier status for various genetic diseases such as color blindness, sickle cell anemia, etc.
Identifying the likelihood of acquiring various common diseases such as diabetes, coronary heart diseases, etc.
Understanding genetic factors responsible for diseases such as asthma, pulmonary fibrosis, etc.
Discovery of familial risks for diseases such as breast cancer, colorectal cancer, etc.
Decreasing adverse reactions to drug molecules
Ancestry comparison
Genetic counseling to avoid or minimize autorecessive disorders
Current Market and Industry Trends in Personal Genomics

According to Markets and Markets, the personal genomics market will grow to $19 billion by 2018 from $11.11 billion in 2013 at a CAGR of over 12.0% from 2013 to 2018. This factors the following into the personal genomics equation:
Products (instruments, consumables, and services)
Technologies (nucleic acid extraction & purification, PCR, DNA sequencing, and DNA microarray)
Applications (diagnostics, drug discovery, academic research, agriculture & animal research, personalized medicine and others)
The largest segment in the products market was consumables, which accounted for over 60% of the total market revenues.
Factors driving the personal genomics market growth include:
Expanding applications of genomics research and testing
Declining cost of instruments and consumables
Integration of genetic testing into clinical practice
Greater regulatory clarity in diagnostics and approval pathways
Advances in Next Generation and Whole Genome Sequencing
Favourable reimbursement models
Increasing government investments
Increasing physician adoption
Advances in bioinformatics
Growing consumer adoption
Factors inhibiting the growth of the personal genomics market include:
Low levels of awareness about genetic diseases in many parts of the world
Inability to sequence the full genome in most sequencing techniques
Most services offer screening for only a limited number of genetic disorders
High costs of DNA sequencing
Delays in approvals for pathways
As healthcare evolves, and technology expands, consumer demand for more individualized care will expand as well. And there's no better place to find individualized, precision medicine than in the rapidly emerging world of personal genomics.
External Resources
Internal Resources
Relevant Blogs
Relevant News Articles
Want to learn more about the digital health industry? Use the nuviun digital health landscape diagram to explore the sub-specialties in detail.