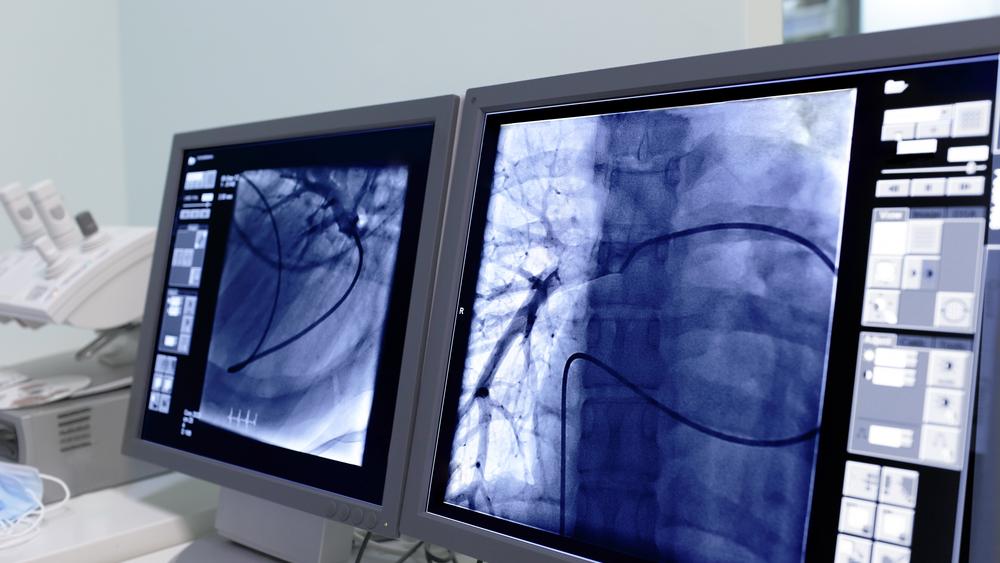 What is medical imaging?
Medical imaging refers to techniques and processes used to create images of various parts of the human body for diagnostic and treatment purposes within digital health.
The term, medical imaging, includes various radiological imaging techniques such as:
X-ray radiography
Fluoroscopy
Magnetic resonance imaging (MRI)
Medical ultrasonography or ultrasound
Endoscopy
Elastography
Tactile imaging
Thermography
Medical photography and nuclear medicine functional imaging techniques e.g. positron emission tomography (PET)
Also included in medical imaging are measurement and recording techniques that don't create 'images' but produce data that's often represented as graphs or maps.
These include techniques such as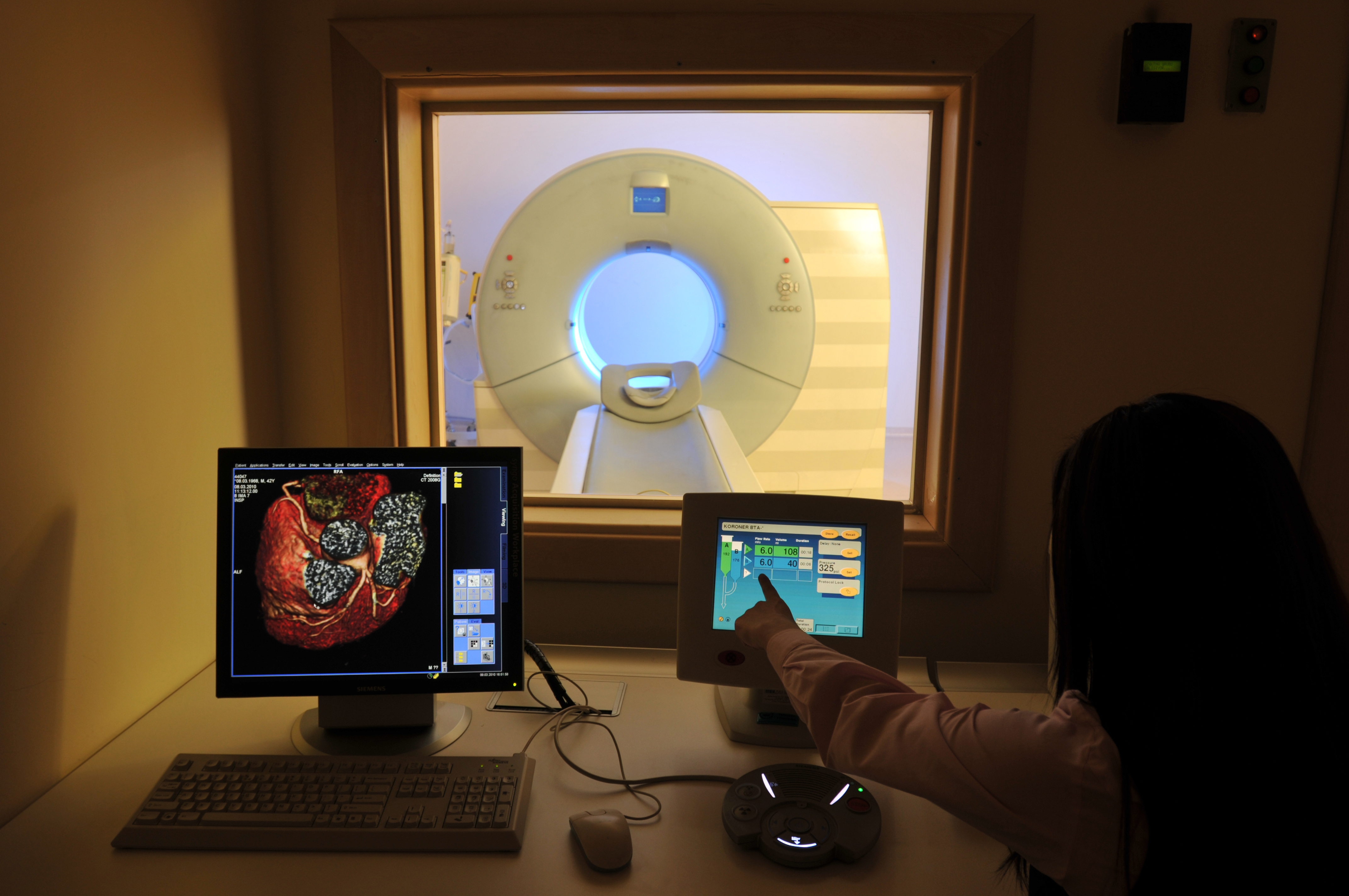 electroencephalography (EEG), magnetoencephalography (MEG), and electrocardiography (EKG).
How is medical imaging used in digital health?
Medical imaging is crucial in every medical setting and at all levels of healthcare. Use of medical imaging helps physicians to arrive at more accurate diagnoses and appropriate treatment decisions.
Without medical imaging, both diagnosis and treatment in digital health can be very difficult to achieve with any level of accuracy.
Important applications for medical imaging techniques include the use of:
Projectional radiographs - to identify bone fractures, pathological changes in lungs and to diagnose certain types of colon cancer.
Fluoroscopy - to produce real-time images of various internal parts and structures of the human body.
MRI scanning – to produce two-dimensional images of the body and brain.
Scintigraphy - to capture two-dimensional images from the radiation emitted by injected radioisotopes to detect regions of biological activity that may be associated with disease.
Positron Emission Topography (PET) – to diagnose or treat various pathologies by using certain properties of isotopes and the energetic particles emitted from radioactive material.
Medical ultrasonography - to produce images of a foetus, abdominal organs, heart, breast, muscles, tendons, arteries and veins for diagnostic purposes.
Elastography - to map the elastic properties of soft tissue in the body.
Tactile imaging – to produce images of the prostate, breast, vagina, pelvic floor support structures, and myofascial trigger points in muscles through the transformation of the sense of touch into digital images.
Photoacoustic imaging

– to provide in vivo tumour angiogenesis monitoring, blood oxygenation mapping, functional brain imaging, and skin melanoma detection.

Thermography techniques

– to detect breast tumours through applications such as tele-thermography, contact thermography and dynamic angiothermography.

Tomography techniques

- to produce images of the structures of thin sections of the body (CT, PET scanning).

Echocardiography

- to see detailed structures of the heart, including chamber size, heart function, the valves of the heart and the pericardium.
Current Market and Industry Trends in Medical Imaging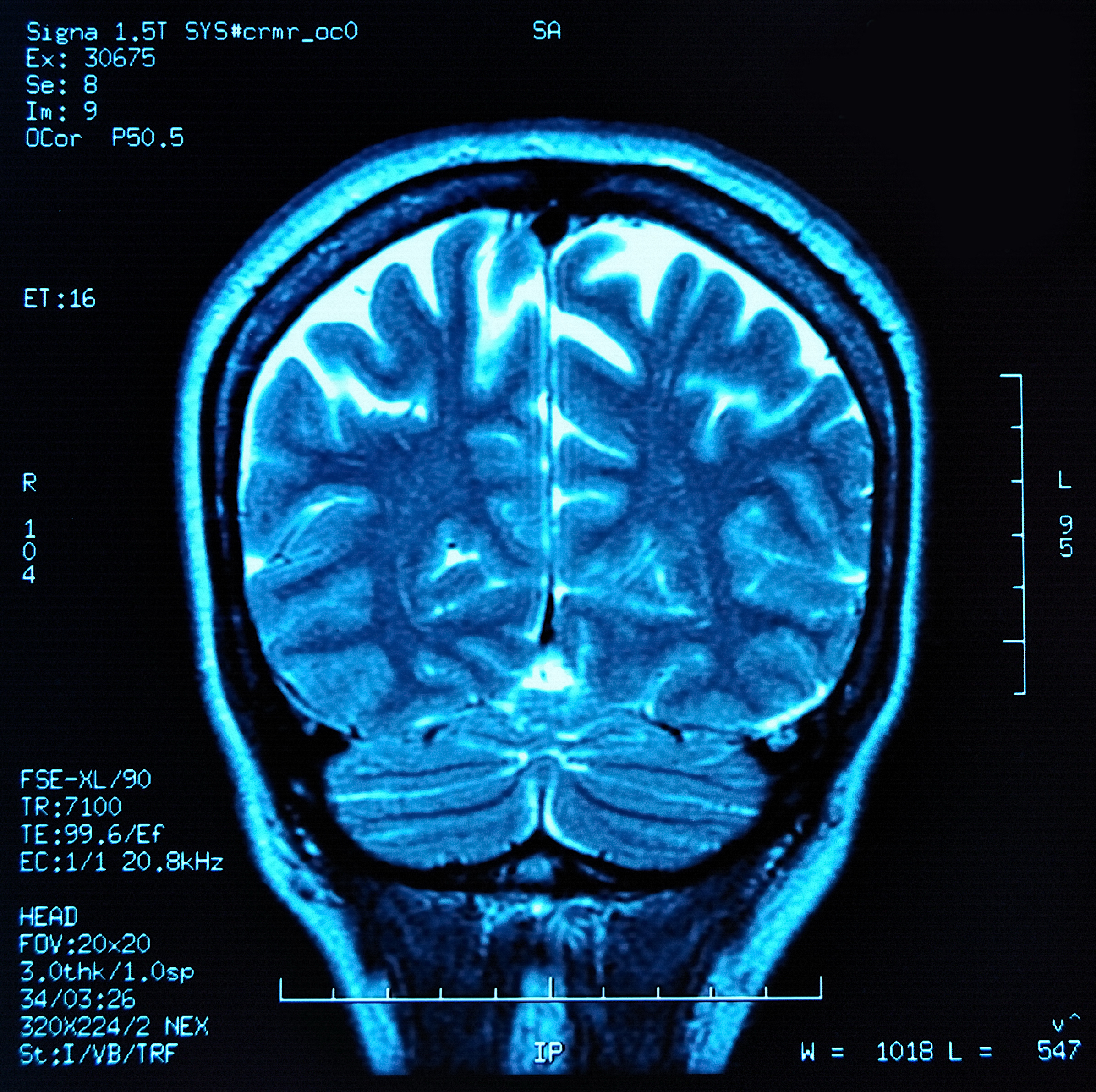 According to a research report by Markets & Markets, the medical imaging market is expected to grow to $26.6 billion by 2016, at an estimated CAGR of 4.2%.
X-ray constituted the largest percentage share of around 34% in 2010, followed by ultrasound (21%), CT scan (19.5%), MRI (18.5%), and nuclear medicine (7%). With respect to geographies, the market is dominated by America with a total market share of around 36.3% in 2010, followed by Europe (27.3%), Asia (27%), and the Rest of the World (9.4%).
Additionally, a Research and Markets report estimates that the global market for medical imaging devices will increase to $32.3 billion in 2014. It also predicts that the global market will exceed $49 billion by 2020 by maintaining an annual growth rate of 7 percent.
Factors driving the medical imaging market are the:
Cost and clinical advantages of medical imaging modalities

Rising share of ageing populations in many parts of the developed world

Increasing prevalence of cardiovascular diseases

Increasing prevalence of lifestyle diseases

Increasing demand from emerging economies in the Asia-Pacific, Latin American and Central and Eastern Europe regions
Factors inhibiting the growth of medical imaging include the:
Market saturation in many segments

High costs of the medical imaging equipment

Lack of trained personnel

Low-cost sensor manufacturing in Asia
Medical imaging is a key component of digital health as medicine could not function without it.
As technology advances in other segments of healthcare, this field will see a parallel trend in order to keep up with the need to integrate and interface with other digital health applications.
External Resources
Internal Resources
Relevant Blogs
Relevant News Articles
Want to learn more about the digital health industry? Use the nuviun digital health landscape diagram to explore the sub-specialties in detail.