Health information technology advances in neuro-technology and brainwave scanning devices may soon let us manipulate physical objects using our thoughts.
Well-known neuroengineering company Emotiv is about to launch a designathon on February 22nd and is looking for coders, designers and innovators to develop and design medical apps for its latest brainwave sensor Insight.
If these attempts are successful, then controlling machines by thought is no longer strictly the domain of StarTrek.
Advances in health information technology
Recent health information technology advances in brainwave scanning and translation technology have the potential to create many interesting medical apps that can only be dreamt of in science fiction.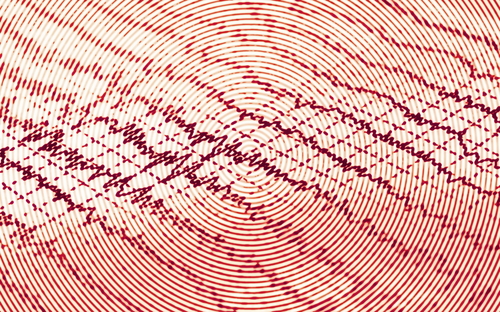 Emotiv's previous personal interface for brain computer interaction EPOC, a multi-channel, high-resolution, wireless neuroheadset, made controlling and influencing virtual environment with thoughts a common practice.
Emotiv EPOC, with its 14 sensors, 2 references and gyroscope, could read facial expressions and emotional states in real-time and simulate the same effects in the virtual world.
It can also interpret a person's conscious thoughts and use them to manipulate virtual objects. This impressive technology made its way into many hands-free games and also found other medical apps such as keyboard typing by thoughts.
The company long expressed its interest in using this health information technology to develop even more ambitious medical apps.
Next on Emotiv's agenda is to develop medical apps with the ability to control and operate laptops, automobiles and wheelchairs using only thoughts.
However, the EPOC's capacity to read brainwaves and translate them into super-accurate optimal positioning information with high spatial resolution is limited. Emotiv believes that its next generation neuro-headsets Insight can do that job with ease.
Future health information technology development
Emotiv Insight is a 5-channel 2-reference headgear with dry polymer sensors and advanced electronics with enhanced ability to:
Read facial expressions such as blink, wink, frown, surprise and smile
Measure and track cognitive/emotional parameters such as attention, focus, engagement, interest, excitement, affinity, relaxation and stress levels
Interpret mental commands such as push, pull, levitate, rotate and 'even hard to visualize commands such as disappear'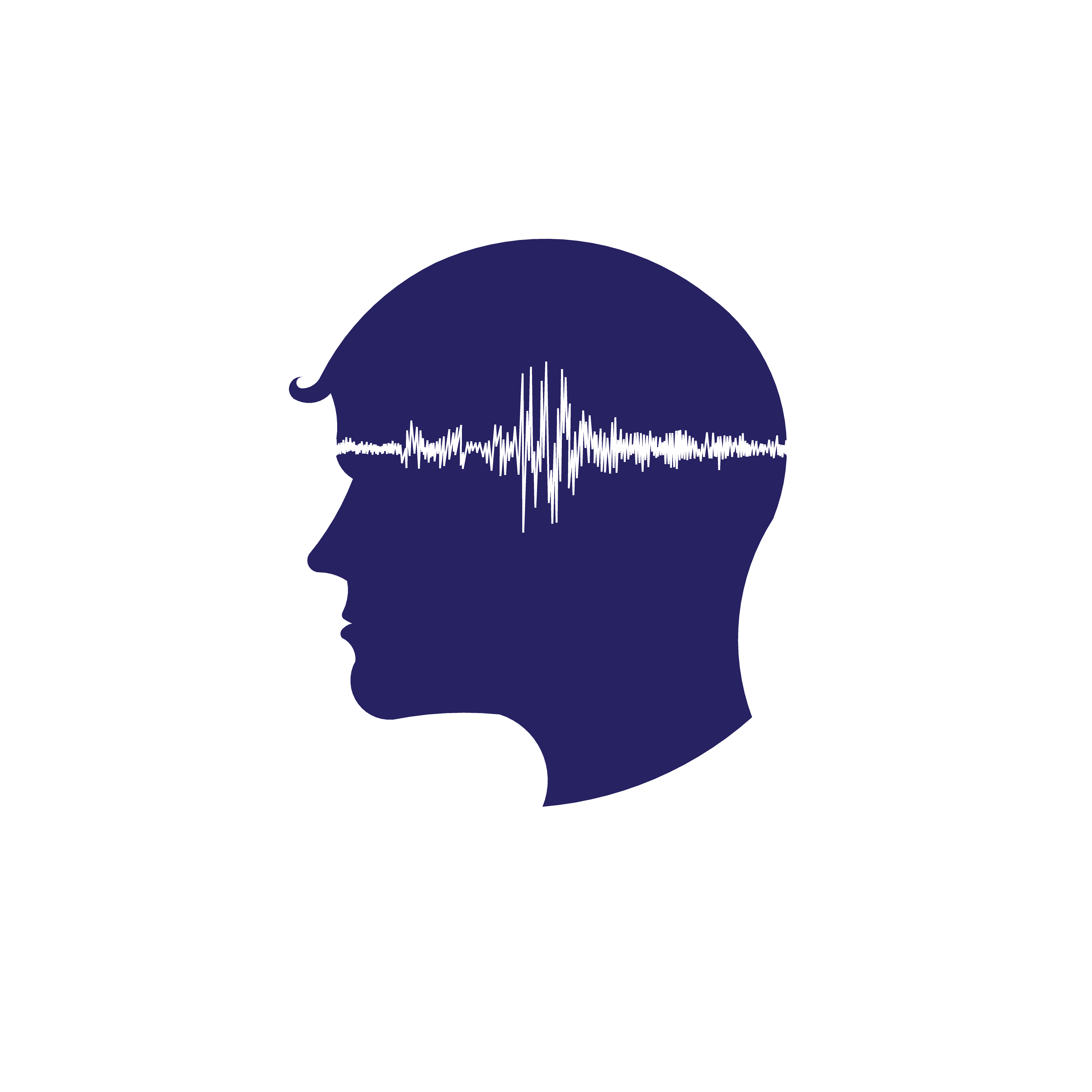 Emotiv believes that the advanced functionality of Insight is capable of reading and translating brainwaves into meaningful data with enough precision to move the wheelchair to be used in realistic environment.
By hosting designathon, Emotiv hopes to attract talented people to create and design medical apps for its long-cherished dream of building a mind-controlled wheelchair to assist disabled patients.
The objective of the project is to enable the operator to just think about moving the wheelchair forward, backward, left or right to cause the wheelchair to move.
The company intends to showcase some prototype medical apps and mind-controllable machines in the second half of 2014.
We are still in the early stages of real life electronic telekinesis but the promise Insight holds for surely brings it within our reach.
With the development of health information technology, we may be able to create music, draw paintings, move wheelchairs and drive cars using only our thoughts within a few years.
Log in or register for FREE for full access to ALL site features
As a member of the nuviun community, you can benefit from:
24/7 unlimited access to the content library
Full access to the company and people directories
Unlimited discussion and commenting privileges
Your own searchable professional profile
Not yet a member?
Register now
Already a member?
Log in for immediate access: