Healthcare organisations are increasingly leveraging on the use of social media in healthcare to engage consumers and build communities.
This current decade has so far unfolded amidst a flood of challenges, and as senior partners and CEOs around the nation sharpen their budget assumptions and develop strategic plans.
One of the difficult considerations is how to allocate precious resources for marketing, and what type of marketing can produce the best ROI.
The old norms of quality and price have been replaced by a variety of new competitive elements, and the landscape is currently more complex and marketing initiatives more multi-faceted than ever before.
In addition, the advent of new 10,000/day Medicare-age baby boomers, new ICD-10 Code sets as well as the tens of millions of new Affordable Care Act (ACA) recipients, will only make matters harder to configure.
But the biggest change has been the unforeseen penetration of internet and use of social media in healthcare.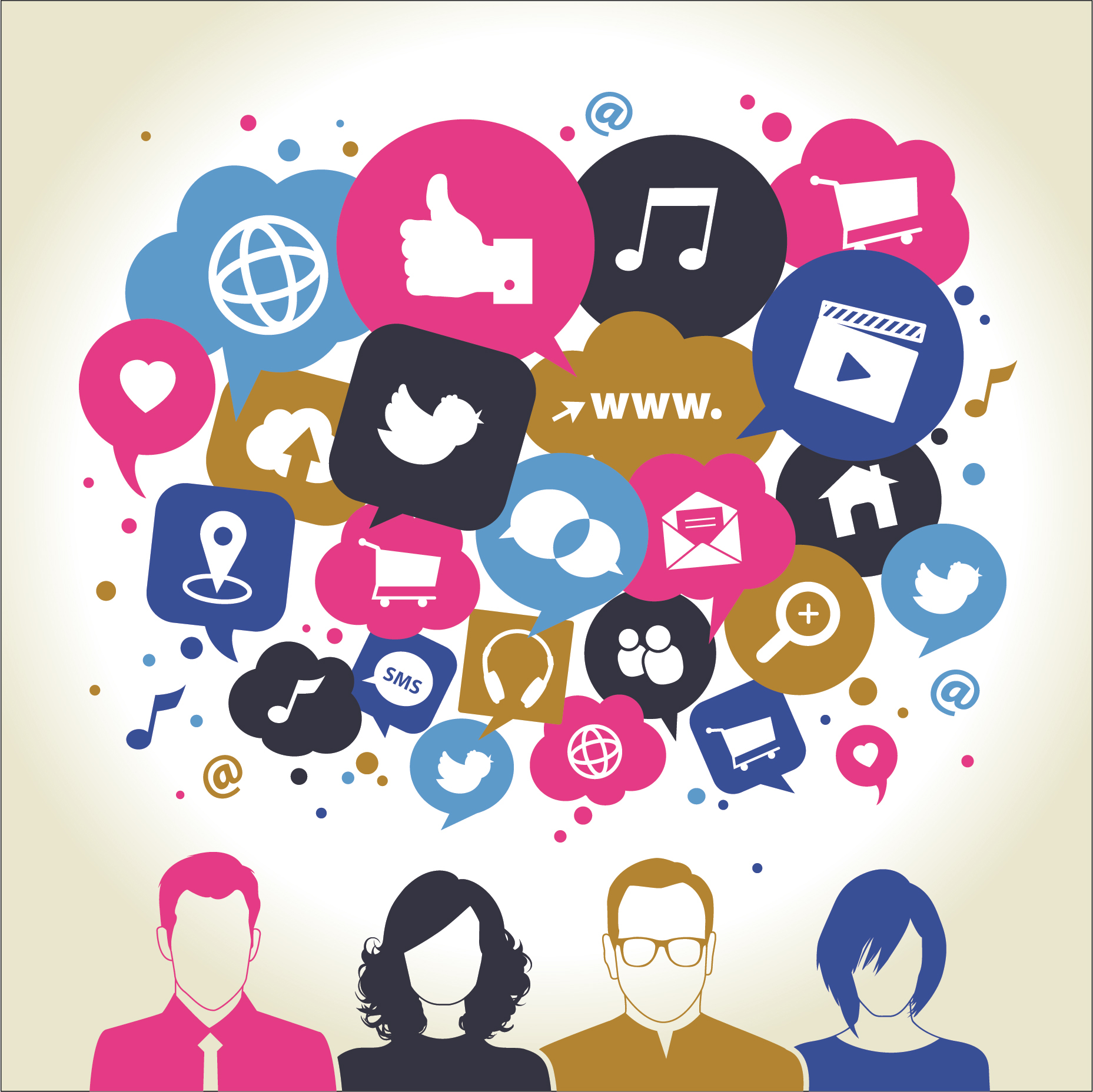 81% of US adults use internet and 65% own smartphones. The near-ubiquitous social media adoption has changed the way people interact and communicate with each other.
With a few keyboard strokes, the twenty-first century patients broadcast their opinions and attitudes on drugs, devices, doctors, health plans and healthcare organizations.
Through the use of social media in healthcare, liking, linking, following, tagging and stumbling are the new elements of digital health grammar every healthcare organisation is becoming accustomed to.
According to a survey by the Health Research Institute (HRI):
42% of consumers are using social media to access consumer reviews of treatments, physicians and hospitals.
25% have posted about their health status at least once.
20% have joined a health-related forum or community.
However, the most important takeaways from the use of social media in healthcare:
More than 80% of consumers in the age group 18-24 are using social media to access and share health information
40% of the age group 18-24 say that social media strongly affects their healthcare-related decisions
A Google/Compete Hospital study sheds more light on the impact of information technology on the way healthcare is accessed and delivered:
84% of patients use both online and offline sources for hospital research
77% of patients used search prior to booking an appointment
61% of prospective patients looked at 2+ hospital websites before converting
YouTube traffic to hospital sites has increased 119% YoY
30% of patients who watched an online video booked an appointment
1 out of 3 patients use mobile devices daily
44% of those researching on a mobile device book an appointment
What This Means for the Digital Health Industry
Embedded in the above stats is the simple moral: Either a healthcare institution must have a dynamic and comprehensive online presence, or they stand to gradually see their market share evaporate and fade into irrelevancy.
People don't want to be marketed at; they want to connect and have conversations.
Healthcare companies must take a more proactive approach to integrate information from social media and use it to interact with customers to meet their needs and deliver value.
To become a part of their community, you need to go where the community is and connect with them before you are actually needed.
Many businesses like to use the 40/40/20 guideline in marketing:
The first 40% directed at identifying their target audience and where to find them, i.e. TV, radio, online services, mailing lists
The next 40% has to do with their offer, what value it has for the prospect and what additional incentives they provide
The final 20% is the creative part which consists of the style they use for packaging their offer, and how they intend to capture the imagination of prospects out there.
It is time healthcare organizations consider increasing the use of social media in healthcare to effectively market themselves to the cyber-savvy consumers.
Build Facebook communities, create timely YouTube videos giving healthcare tips and event notices, share photos and posts from former patients, and educate consumers with 'Ask the Expert' style features where you help them know more about your staff, their capabilities and how they work to deliver better health outcomes.
Social media has changed the conversation from one-to-many, as in a website, to many-to-many, as on Facebook and Twitter.
Failing to understand this basic paradigm shift would negatively impact your engagement with the customers because consumers are increasingly choosing and trusting community sites over industry-sponsored sites.
Engaging Consumers through Social Media in healthcare
The most accessed types of digital health information via social media have been found to be health-related consumer reviews, friends' health experiences, other patients' experiences with diseases and treatments and health-related videos posted by patients.
To engage prospective consumers, healthcare organisations should seriously consider using disease-specific support groups on social media sites.
Healthcare social media groups provide an opportunity for people to interact not only with the organisation's staff but with previous and existing customers. This has been found to act as real-time referral network and is a far better alternative than simply quoting costs of your healthcare services on a web page.
The High Cost of Disengagement in Social Media in Healthcare
Increased access to information and interaction via social media in healthcare has created new expectations about transparency on healthcare costs and outcomes among consumers.
People are expressing their opinions and experiences instantly via healthcare social media and expect quicker responses from service providers.
People are using digital health information to make choices in seeking second opinion from another physician, coping with chronic diseases, choosing specific hospital and doctor, selecting a certain medication, selecting health insurance plans and undergoing specific medical procedures.
Using digital health information, in turn influences the decisions end consumers make when selecting treatments and providers.
Any healthcare organisation with a sluggish attitude toward engaging consumers on healthcare social media will experience a severe disadvantage in communicating the true value they deliver.
By providing timely and informative responses to questions posed by consumers providing online support to patients prior to, in-between and after the visits, healthcare organisations not only improve their digital health reputation but also reach out to new audience for their services.