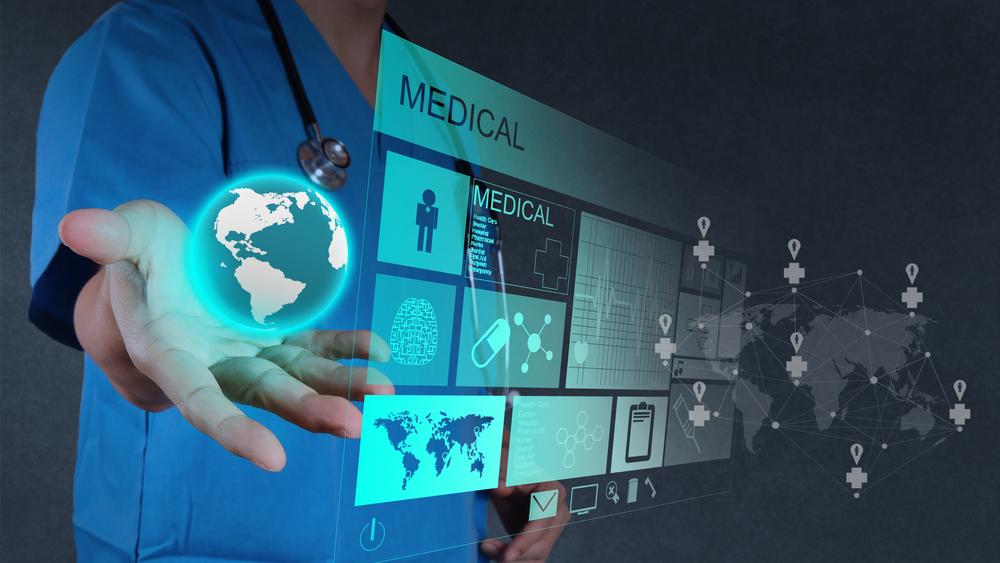 What are Electronic Health Records (EHRs)?
The Electronic Health Record (EHR) is a longitudinal systematic collection of electronic health information for a patient generated by one or more interactions in any care setting.
This digitally-stored information should be shareable across different healthcare settings in order to follow patients wherever they go – to the specialist, the hospital, the nursing home, or even across the country.
An EHR typically includes information such as:
Patient demographics
Medical history
Medications and allergies
Immunization status
Laboratory test results
Radiology images
Vital signs
Personal statistics like age and weight
Progress notes and problem details
Billing information
The Electronic Medical Record (EMR) is a term often used interchangeably with EHR but there exist certain differences between them. EMR specifically refers to the digitized version of the paper chart in clinician offices, clinics, and hospitals.
The EMR contains notes and information collected by and for the clinicians in that specific office, clinic, or hospital setting and is mostly used by providers for diagnosis and treatment.
The information in the EMR is usually part of the EHR and hence, may be described as a component of the EHR.
The term Personal Health Record (PHR) is also frequently used, and refers to EHRs that are designed to be set up, accessed, managed and controlled by patients in a private, secure and confidential environment. They usually contain health information generated by clinicians, home-based monitoring devices, and patients themselves.
How are EHRs / EMRs used within digital health?
The EHR provides a comprehensive view of a patient's health status, since it incorporates the patient's history, as well as input from all providers who have access to the record.
Unlike the limitations of the secluded paper record, EHRs / EMRs optimize patient care by providing a number of benefits, including:
Allowing healthcare providers to track EHR / EMR data over time
Identifying patients who are due for screenings or visits
Monitoring progress by measuring against specified parameters
Improving quality of care through use of clinical tools
Facilitating care coordination among multiple providers
Optimizing transition of care between settings
Improving prevention efforts through better access to test results
Enhancing the ability to identify missing patient information
Offering evidence-based recommendations for preventive care
Flagging potentially dangerous drug interactions
Verifying appropriateness of medications and dosages
Reducing the need for redundant or unnecessary tests and procedures
Current Market and Industry Trends of the EHR / EMR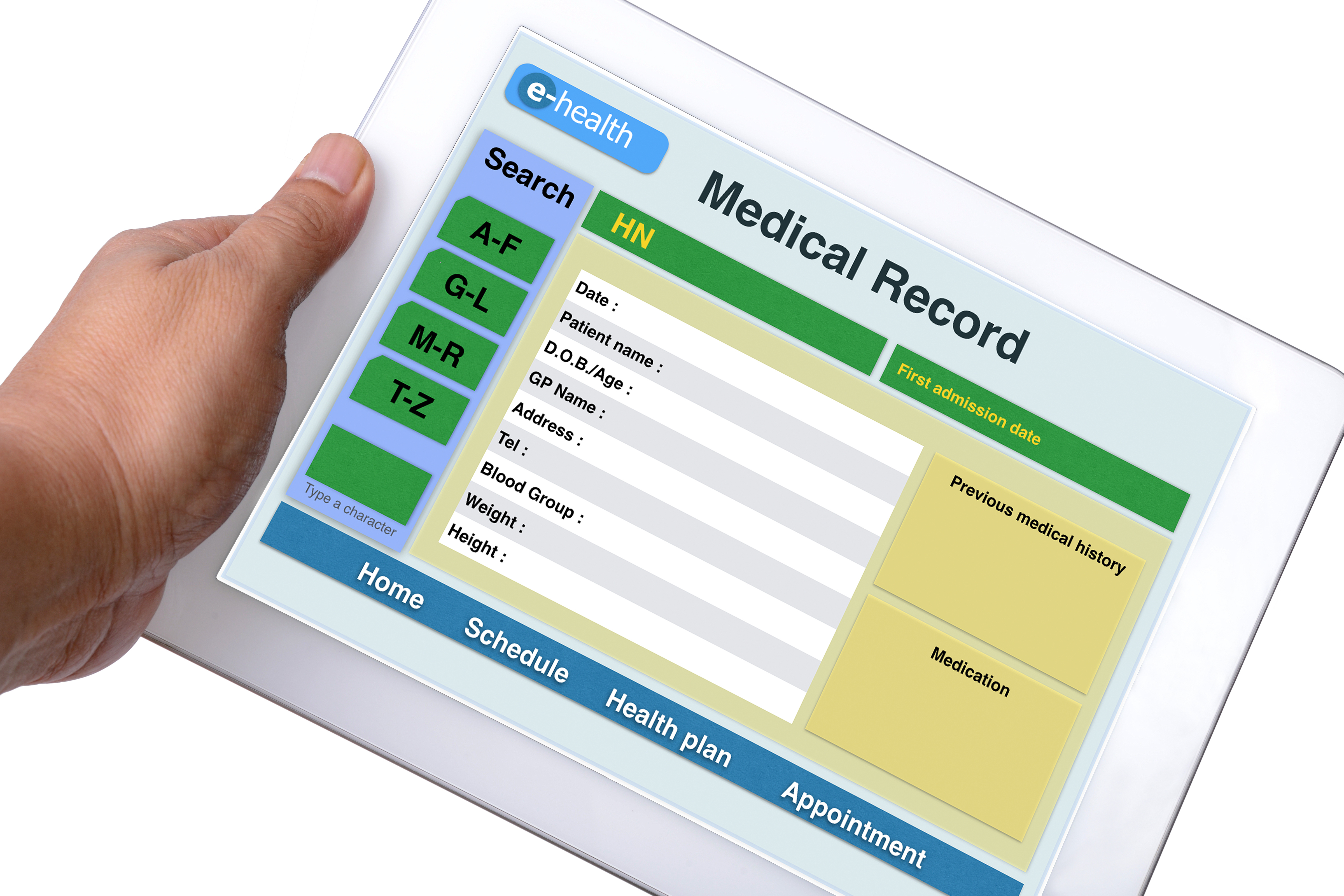 The global market for electronic health records (EHR) is estimated to reach $22.3 billion by the end of 2015, with the North American market projected to account for $10.1 billion or 47 percent, according to research released by Accenture.
According to another report from BCC Research, the combined global market for EHR-compatible wireless patient monitoring devices, mobile EHR software, and EHR mobile technologies will reach $23.5 billion by 2018 from an estimated $11.2 billion in 2013 at a CAGR of 16.1 percent.
The major factors driving the adoption of the EHR / EMR include:
Government initiatives and financial support
Mandatory adoption of Meaningful Use requirements in the U.S.
Pressure to cut healthcare costs
Growing demand to integrate healthcare systems
Strong return on investment for EHR systems
Population health management initiatives
Growing demand for computerized phyisician order entry (CPOE) adoption to reduce medication errors
Rise in incidences of chronic disorders
Barriers to EHR / EMR adoption include:
High start-up costs
High maintenance costs
Deficiencies in software quality and functionality
Lack of semantic interoperability of health care data
Lack of progress in countries where governments do not offer incentives
Lack of financial incentives for office-based physicians
Lack of standardization in healthcare protocols
Incompatible legacy systems related to ancillary applications
Competing priorities in healthcare organizations for resources
Inconsistent ROI and difficulties in quantifying financial benefits
Provider resistance to adopting new practices
One of the first and most foundational aspects of digital health, the EHR / EMR has been established in many settings for a number of years.
As this important digital health field continues to evolve, we'll see continued improvements in interoperability to optimize the exchange of vital healthcare information across a variety of platforms and providers to ensure that patients get the best care possible - regardless of setting.
External Resources
Internal Resources
Relevant Blogs
Relevant News Articles
Want to learn more about the digital health industry? Use the nuviun digital health landscape diagram to explore the sub-specialties in detail.