Billed as the largest healthcare project in history, Saudi Arabia's Integrated and Comprehensive Health Program (ICHM) will have more than 3,500 eHealth facilities using a single patient health record by 2020.
Strong political will and government initiatives are driving Saudi Arabia's Health IT spending boom.
The Kingdom's 10-year ambitious eHealth strategy to modernize and expand its digital health system envisions connecting more than 3,500 healthcare facilities with about 70,000 beds under one integrated network.
The Saudi Arabia's health IT system is unique in the region due to its massive size, geographic scale and complexity in deployment, said Dr. Mohammed R. Alyemeni, Deputy Minister for Planning & Health Economics, Ministry of Health, Kingdom of Saudi Arabia, speaking at the HIMSS14 Annual Conference and Exhibition.
Discussing the scope of this ambitious eHealth program in a session entitled "The Strategic Direction and Plans for the Saudi National Healthcare System and eHealth Program" held at HIMSS14, Dr. Alyemeni said that the challenges faced by Saudi Arabia are unique in nature due to:
Rapid population growth
Increasing incidences of lifestyle diseases
Shortage of medical professionals
The vast and sparsely populated geography of the Kingdom.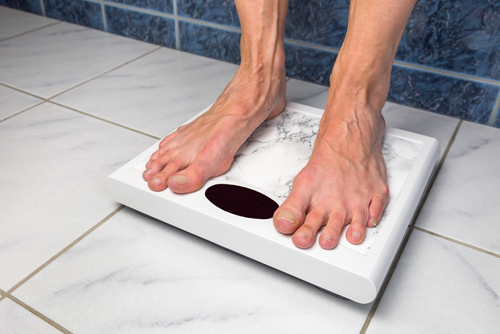 The Saudi population has increased by nearly 50% in the past decade and by next decade, 22% of its population will be over 45 years of age.
Over 36% of Saudi's adult population suffers from obesity. Traffic-related injuries and lifestyle-dependent diseases are on the rise.
Multiple small cities and thinly populated villages dispersed across vast desert terrain make it difficult for the Saudi government to deploy digital health services effectively.
Under its ten-year strategic plan "Integrated and Comprehensive Health Program (ICHP)"
The Kingdom will upgrade and equip over 2,900 Primary Healthcare Centers (PHC) with new automated, standardised eHealth solutions and connect them to be able to share patient information between themselves, hospitals, labs and specialty clinics.​
To ensure smoother progress, the Saudi government is implementing a two-tier health eHealth service plan.
Tier 1 program for the first five years of 2011 to 2015 will build a network of primary healthcare centers and clinics established throughout the Kingdom.
Tier 2 will support Tier 1 by developing a further robust network of secondary care hospitals and specialized treamment facilities from 2015 to 2010.
The Kingdom is already on a construction spree. In the last four years, Saudi Arabia built:
776 Primary Health Centers
61 hospitals
9 specialized medical centers
637 Primary Health Centers, 30 hospitals and 6 more specialized medical centers are under construction.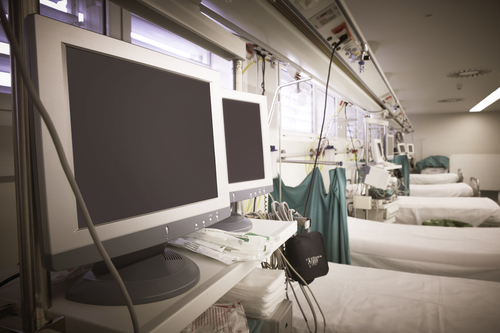 By 2020, the KSA will have:
2750 Primary Health Centers
264 hospitals with 70,694 beds
27 specialized medical centers to treat heart problems and cancer-related diseases
5 state-of-the-art futuristic medical cities
Dr. Mohammed R. Alyemeni said that connecting all these nodes under one eHealth network will pose many challenges in standards and interoperability, interconnectivity, unification of patient electronic health records, coordination between various Health IT vendors, change management and data security and confidentiality.
To avoid vendor dependence and long term viability of the system, the KSA has selected three different global eHealth companies and set in place standards to make them interoperable, Dr. Alyemeni said.
By 2020, 1,400 virtual servers and a nation-wide information exchange platform will provide unified access to various digital health services under one portal.
An integrated patient electronic health record system will be put in place with the necessary checks and balances to ensure access to the data for the right users with the right control.
Dr. Alyemini said:
"However, the biggest hurdle the government is facing in implementing this program is in promoting user adoption. Resistance to change, limited training and lack of communication are key barriers."

"To manage these challenges the Ministry of Health established a Strategy and Change Management Office (SCMO) and a Project Management Office (PMO)."
The Saudi Government is going forward with a long-term vision and is determined to create the necessary health IT infrastructure to make it truly connected and automated in order to meet the future digital health challenges.
Once the e-sharing program is completed and electronic health records are fully deployed, the Kingdom's digital health system would be the largest eHealth network in the world, Dr. Mohammed R. Alyemini said.