Too humble to tout an "I told you so," this pioneering field proved early-on that there can be better and more efficient ways to deliver care than within the brick-and-mortar confines of the healthcare space.
Telemedicine, the eldest child of Digital Health, has been providing reliable solutions in healthcare for nearly 40 years, yet is only now beginning to come into its own—finally garnering the attention that it absolutely deserves. Too humble to tout an "I told you so," this pioneering field proved early-on that there can be better and more efficient ways to deliver care than within the brick-and-mortar confines of the healthcare space, but the many naysayers and obstacles to wide-spread adoption have held it back from being all that it can be.
But no more.
Today, telemedicine's long history is serving it well—and organizations like the American Telemedicine Association (ATA) have been plodding along all these years, diligently adding evidence-based blocks to its foundation of quality, knowing that when the age-of-maturity finally arrived—its child-turned-adult would be ready to step onto center stage.
The Influence of Digital Health
Of particular interest in the dynamic of telemedicine's coming-of-age, is that it seems to have taken the digital health revolution to make it happen. The pulse of energy that is fueling alternative models of care seems to be resulting in a near-herd mentality within governing and regulatory bodies where telemedicine is concerned.
The American Association of Family Practitioners (AAFP), the Federation of State Medical Boards (FSMB), the American Medical Association (AMA), and even the U.S. Federal Government have suddenly opened their collective eyes to the fact that this child that has been underfoot all these years has quietly grown into a leader to be reckoned with.
Certainly, pioneers in the telemedicine industry aren't complaining, but accepting progress with gratitude and high-fives that the rest of the world is beginning to see what they've known all along: that telemedicine can help to fulfill the triumvirate of healthcare—improving quality, increasing access and reducing costs—all in the same breath. As Jonathon Linkous, CEO of the ATA noted recently, "We're in booming times…the amazing thing is that despite the fact that we have a lot of obstacles…there's been tremendous growth in telemedicine."
"We're in booming times…the amazing thing is that despite the fact that we have a lot of obstacles…there's been tremendous growth in telemedicine."

Jonathon Linkous

CEO - The American Telemedicine Association
A Strong Foundation
What's particularly exciting about the groundwork that has been laid is that telemedicine has already ironed out many of the kinks of wider adoption—such as the development of practice standards and guidelines; provision of research and case studies; and advocacy by esteemed and respected figures within the healthcare space.
Now that regulatory and payment structures are finally getting much-needed attention, and infrastructure needs such as connectivity issues are being addressed, telemedicine is increasingly free to spread its wings and make a significant difference in providing solutions to the growing array of challenges in healthcare across the world.
Indeed, all the talk is about the growing population of the aged, the chronic disease which abounds, and the escalating lack of both primary and specialty providers to meet an overabundance of needs. Here, the abilities of telemedicine soar, as healthcare becomes an increasingly global proposition, and the need for efficient and effective care connections becomes paramount.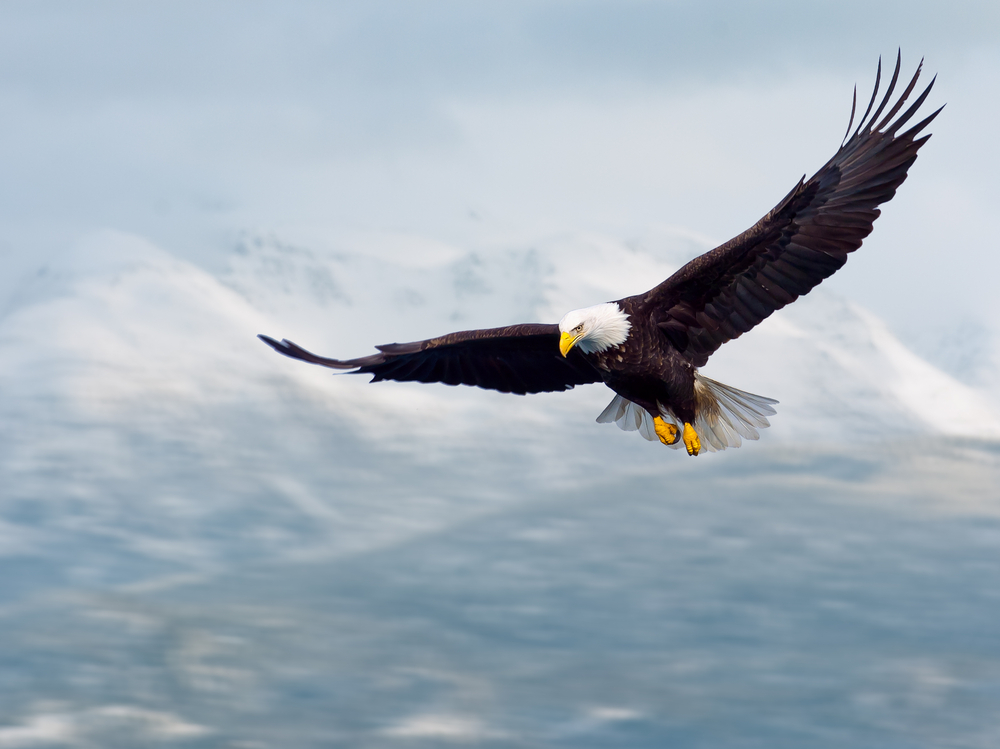 Continued Challenges
However, as with all progress, there are new challenges to face—and in telemedicine it will be no different. Just as the modernization of previously underdeveloped countries has led to unintended consequences—like the rapid increase in lifestyle diseases in the GCC—so telemedicine is vulnerable to the predatory dynamics which could impact its effectiveness.
This has been clearly evidenced in a sibling digital health field that's been around for some time: HealthIT. By this, I refer mostly to the electronic health records (EHRs) within acute and ancillary care systems and the glaring inability for them to cooperate with one another to benefit the patients and providers they supposedly serve.
Meaningful Use requirements were delayed in the past year due to interoperability shortcomings, and this was largely due to the proprietary protectiveness that fueled an unwillingness among vendors to play well with others. This could be a trap for telemedicine as well.
As many have predicted, telemedicine will eventually become an integral part of healthcare delivery, and as such, the continued building of essential partnerships will be necessary to make it happen.
Though not new to healthcare, telemedicine is new to widespread adoption and government support—just as the EHR was before it was integrated into the EHR Incentive Program. And though we have a number of leaders who provide excellent products in the vendor space—the incentive scenario has failed providers and patients miserably in many instances.
Driven by financial rewards, we have seen vendors who created products that were driven more by the desire for a quick buck than a commitment to quality and system longevity. And where they were able to peddle their paltry wares to providers incentivized solely by financial rewards and the need to fulfill requirements, the outcomes have not been pretty.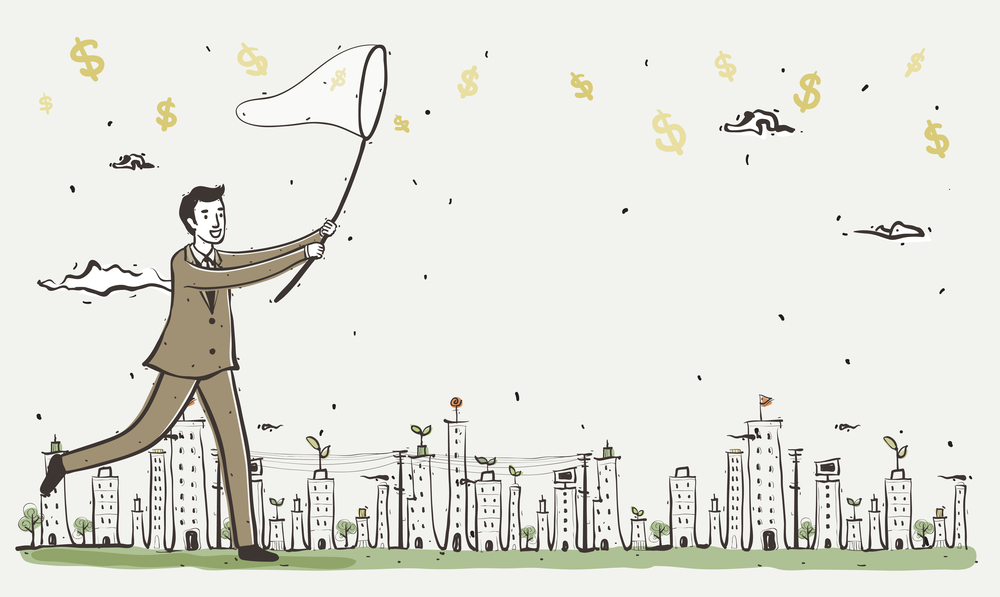 Herein, I see a warning for telemedicine—especially as reimbursement structures begin to change. As acceptance of this model of care widens, and the aroma of money begins to waft through the air, we may see a similar dynamic play out as with the EHR incentive model—resulting in telemedicine vendors who don't share the same commitment to quality as the pioneers who have been plodding along all these years with no more compensation than the assurance that they were doing the right things for the right reasons.
To optimize telemedicine's future, we need committed and collaborative vendors who will provide quality products with the ability to integrate telemedicine's valuable solutions into a patient's complete continuum of care.
Interoperability continues to be a challenge within Digital Health, and as the two eldest in the family, Telemedicine and HealthIT need to join hands to show the world what the power of cooperation and playing well together can do. There's a need for a paradigm shift in healthcare partnerships—where healthcare systems and innovators join forces to move beyond the stuffy sluggishness of legacy to the energizing agility of innovation.
With Digital Health's eldest suddenly all grown up, it's time for Telemedicine to strut its stuff and show the rest of the world exactly how that's done.
Log in or register for FREE for full access to ALL site features
As a member of the nuviun community, you can benefit from:
24/7 unlimited access to the content library
Full access to the company and people directories
Unlimited discussion and commenting privileges
Your own searchable professional profile
Not yet a member?
Register now
Already a member?
Log in for immediate access: