In this first of a two-part series, Digital Health Futurist Maneesh Juneja examines healthcare on China's landscape—with an eye on the potential for digital health applications to make a difference.
According to the International Monetary Fund, China just surpassed the USA, to become the world's largest economy. It's also the world's most populous country, with 1.35 billion.
I travelled through China in 2010, and during my 3 week tour, I was blown away.
I'd never witnessed the pace of economic change that I observed in China, in any of my travels in my entire life. Despite growth being slowed down by the Chinese government recently, growth over the last 30 years has been incredible. Wherever I went in China, there appeared to be a hope of building a better future, especially in young people. One of the highlights of my trip was that I got to travel on the world's first commercially operating 'maglev' train in Shanghai.
Now, one estimate suggests that 300 million people in China are 'learning' English, with just 10 million people speaking English. Whichever city I was in, when I came across young people who found out I was from England, I was usually asked if I wouldn't mind practicing English with them.
Whilst in my eyes, China is at least 15 years ahead of India when it comes to physical infrastructure—such as roads, buildings and airports—it's way behind India when it comes to the population being able to speak English. If you've visited both countries, you'll understand.
You don't necessarily have to travel to mainland China to see how the country has changed.
Chinese companies, although huge in their domestic market, have been relatively unknown abroad. This year, Alibaba, a Chinese e-commerce company, had the biggest IPO in US history. The founder, Jack Ma (now the richest person in China), was the 1st mainland Chinese to appear on the cover of Forbes magazine.
Chinese firms that think globally may just change our perceptions of China. Have you heard of Xiaomi? It's only 4 years old, is described as China's Apple, and is now the world's 3rd largest manufacturer of smartphones. This year, they also launched their own activity & sleep tracker, and it costs just $13. This summer, I've been using an Android phone from a Chinese firm, OnePlus. It's less than half the price of my Samsung Galaxy S5, but it's just as good. So good, that I'm now selling the S5.
So what about healthcare in China?
Where is it today and where might it be tomorrow? China has 1.5 doctors per 1,000 people, vs 2.5 doctors per 1,000 people in the USA. According to the WHO, China's ranks 65th in the world when it comes to life expectancy—74 years for men, and 77 years for women.
China spends relatively little on healthcare, at 5.4% of GDP. Compare this with 7.5% in Korea and 10.1% in Japan. Out of pocket expenditure is at 78.0% vs 20.7% in the USA.
What about the aging population? By 2050, the forecast is 480 million people over the age of 60, that's 25% of the world's elderly. With 9 million cases of dementia already, some have said that dementia is the single largest challenge to health and social care systems in China.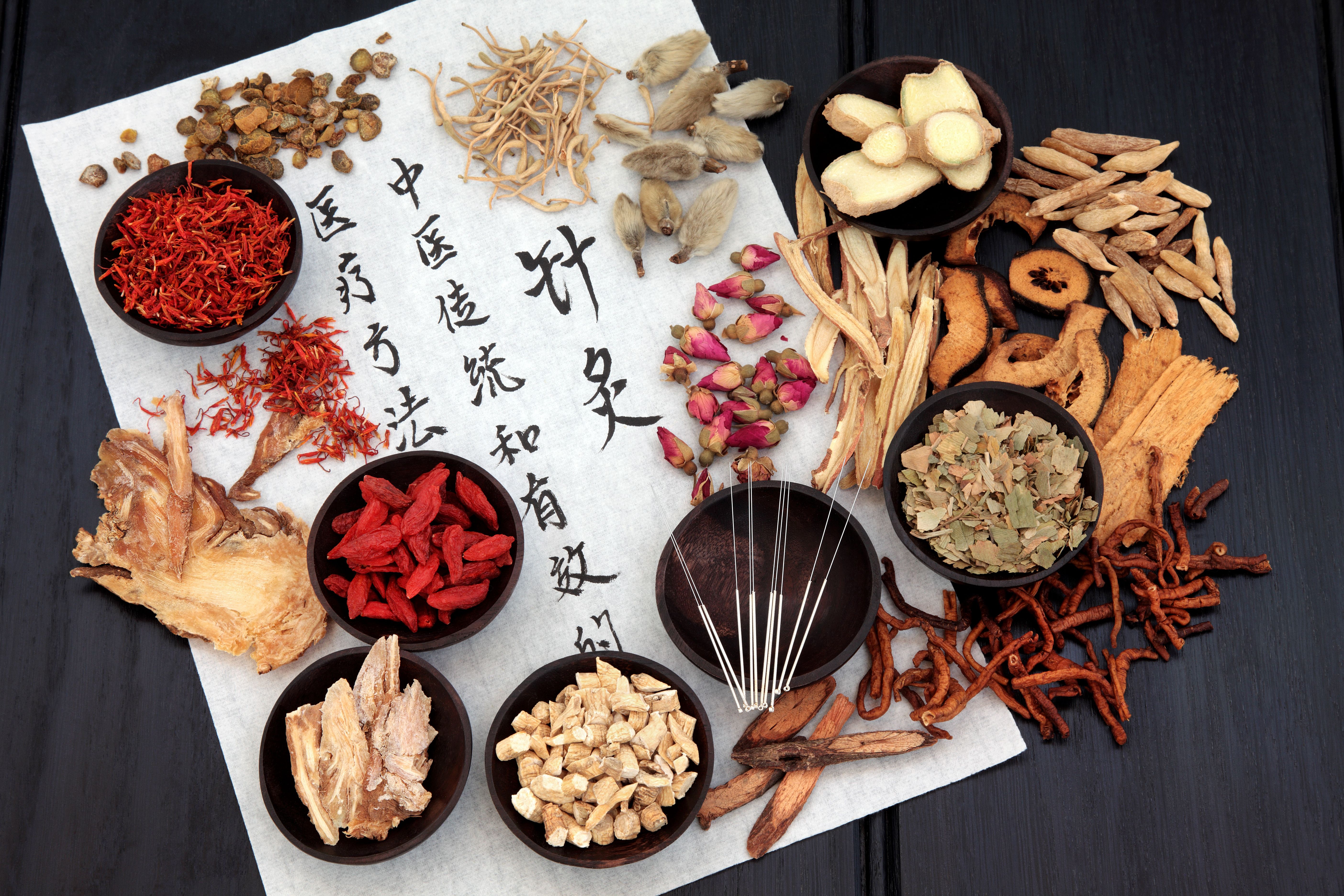 Throw into the mix that you don't just have Western medicine in China, but Traditional Chinese Medicine (TCM) as well. One report suggests that nearly 30% of doctors trained in Western medicine use TCM as 1st line therapy, and 46% use TCM alone or with Western medicines to treat patients.
I remember when visiting China, a couple of points stood out immediately in the cities.
The number of people smoking, and the 'smog' visible in the sky. In a fascinating series of videos from Dr. Christopher Hui at the University of Hong Kong, we are told that there are over 300 million smokers in China and over 50% of men smoke on a regular basis. In terms of the toll on society, tobacco causes 1 million deaths a year in China, and if trends continue, this will rise to 3 million by 2050.
One of my friends lives and works in Beijing, and told me he has an app on his phone which he checks every morning to determine air pollution levels in the city. He decides whether to let his kids play outside that day based upon the readings from the app. Consumers in China are searching for products that can protect them from pollution, given that in China, an estimated 1.2 million people die each year from air pollution.
In 2009, an ambitious plan to provide universal healthcare in China by 2020 was released.
By 2012, they had almost reached this goal, which is incredible progress. Whilst the top line figures appear impressive, others question the reality of who has been left behind, with vulnerable and disabled people living in rural areas lacking coverage. China plans to have 60% of the population in urban areas by 2020, but that still leaves 40% in rural areas.
There are problems with healthcare systems in every nation, which leave many of us frustrated and angry. How bad does it have to get where healthcare professionals fear being attacked by patients? I struggle to imagine the circumstances which have led to more than 20 hospitals in Beijing being issued with riot gear to protect staff from patients. One patient was so frustrated in 2013, that he ended up stabbing three doctors, killing one of them.
What's fascinating to learn is that the first port of call in China for patients is not the GP, but the hospital.
The doctor-patient relationship in China is far from ideal, with one survey finding that almost 67% of people don't trust doctors' professional diagnosis and treatment. Corruption in the medical system is not a secret, with 'red envelopes' being given by patients to doctors in order to improve their chances of receiving the best possible care. Although, from May 2014, steps are being taken to tackle bribery of this kind.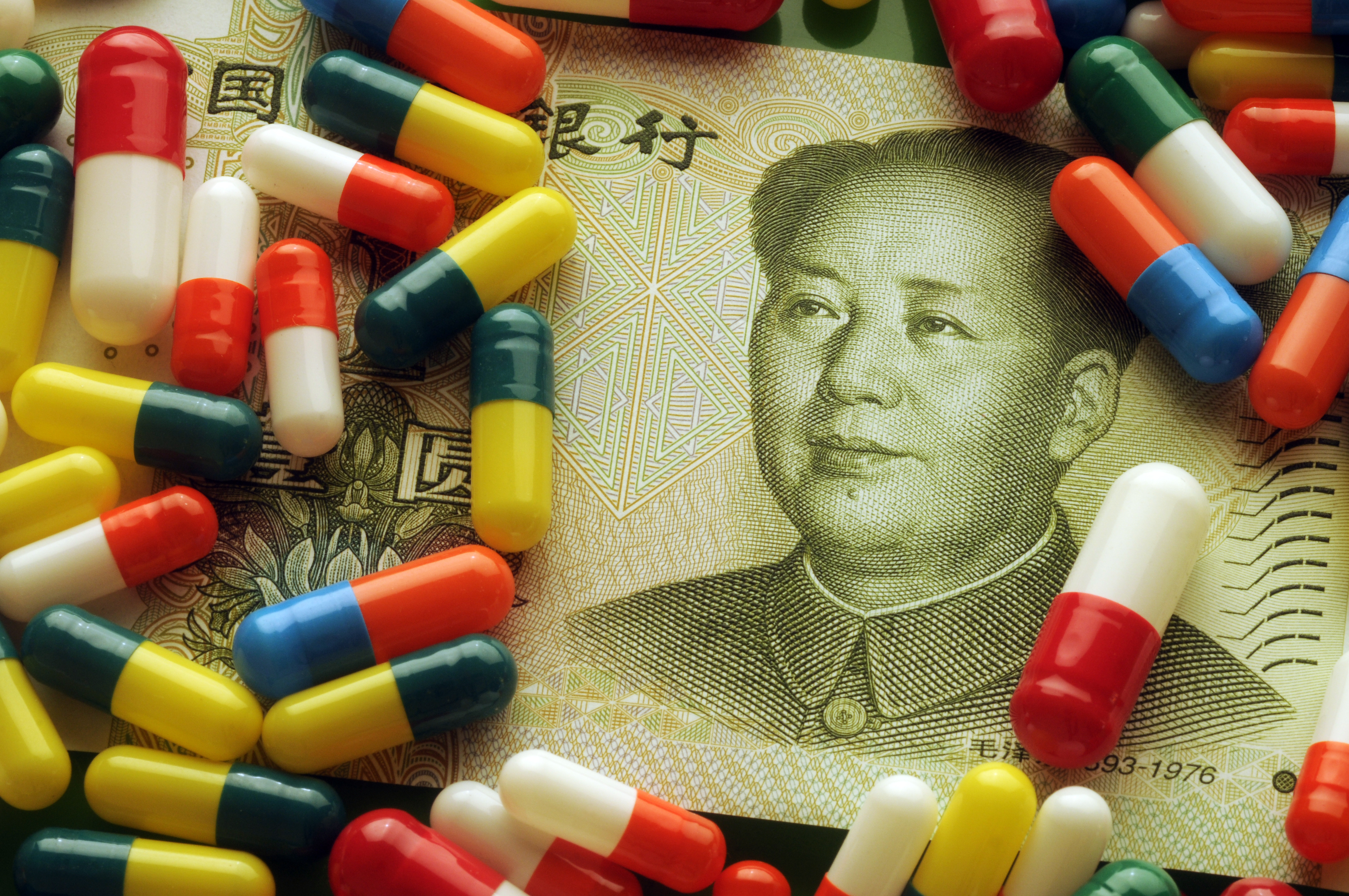 When it comes to medicines, China is expected to become the 2nd biggest market for pharmaceuticals, and many foreign firms have been trying to grow their market share in China.
Again, corruption rears its ugly head, with the Chinese operation of the British drugmaker, GSK, at the centre of a bribery investigation, which led to a fine of almost $500 million in 2014. Despite the growing opportunities in China, foreign firms wishing to do business there would be wise to enter with their wits about them.
Has China's one child policy impacted the mental health of the nation?
Suicide is now the top cause of death amongst young people, and it's one of the first countries in the world to label overuse of the Internet a clinical condition. What is the role of stigma in preventing people from even asking from help? It's estimated that 173 million people suffer from a mental health disorder, yet 158 million have never received any treatment. If left unchecked, will this issue impact China's progress? Considering the shortage of qualified psychiatrists across China, are there opportunities for Digital Health to make a difference, especially for those in rural areas?
China faces a 'time bomb' of health crises, with major problems that are largely preventable, according to a report in the Lancet this year.
Those challenges are also opportunities, for those who wish to step in and help. It's not simply about money, as the Chinese government has already increased spending on healthcare by more than 600% since 2000. It's also about the intersection of people, policy and process—which don't always move at the same pace. I'm particularly curious about what role technology and Digital Health play in helping China meet the challenges that lie ahead.
Stay tuned for the second post in this series next week: "Part II: Digital Health in China—What Solutions are Available to Meet Healthcare Challenges?"
For further information about Maneesh Juneja, take a look at his website maneeshjuneja.com or find him on Twitter @maneeshjuneja.
The nuviun blog is intended to contribute to discussion and stimulate debate on important issues in global digital health. The views are solely those of the authors.