The new SmartSeries connected electric toothbrushes from Oral-B and the accompanied healthcare app help people develop healthy brushing habits through gamification.
After Louisville-based Beam Technologies and Paris-based Kolibree, now it's Oral-B's turn to join the connected toothbrush bandwagon.
Oral-B will unveil what it refers to as the world's first available interactive electric toothbrush at Mobile World Congress 2014 beginning February 24 at Barcelona, Spain.
Oral-B's new SmartSeries electric toothbrush line will come with a companion healthcare app with which it will communicate via a Bluetooth 4.0 connection.
The healthcare app will provide real-time guidance during brushing and stores daily brushing activity data which can later be shared with dental professionals to create better and more personalized brushing routines.
Unlike the previous connected toothbrushes, Oral-B's healthcare app does not just receive data from the brush, it's two-way communication allows it to be programmed to communicate with the brush in six different cleaning modes:
Daily cleaning
Deep cleaning
Whitening
Gum care
Sensitive
Tongue cleaning
The two-way communication helps to improve brushing behaviors in a more personalized way, allowing a person to interact with the healthcare app.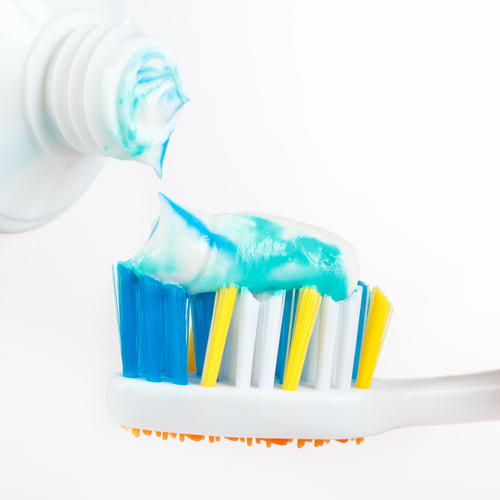 After a few brushing sessions, the accrued data can be analyzed to identify the problem areas in the mouth.
Users can set personalized target session lengths in the appropriate brushing mode to make sure they are brushing those areas for the right amount of time.
The pressure sensors in the brush will warn them when the brush is being pressed too hard and they will automatically decelerate it to reduce pressure.
The healthcare app can also be used to create appointments with your dentist and set reminders.
"Dentists always tell us: 'People do a great job in the week before they come to visit us and in the week after they visit us. But nothing can hide the fact that when we look inside the mouth we can see all the areas they miss,'"
Michael Cohen-Dumani, global associate director for Oral-B, told Reuters.
By guiding how to brush and tracking brushing habits in-between the dentist visits, Oral-B's smart toothbrush and healthcare app will help users develop healthy brushing habits.
The healthcare app gamifies the brushing habits.
When you brush your teeth in a healthy way continuously in a streak, it displays a smiley face and awards virtual trophies such as 'Early riser' or 'Power user'.
When you stop brushing before the recommended session time, you get a frowny face.
To help you pass the two minutes of performing a task as mundane as brushing, the healthcare app shows news, dental tips and local weather updates.
Wayne Randall, Vice President, Global Oral Care at Procter and Gamble:
"Our product provides the highest degree of user interaction to track your oral care habits to help improve your oral health, and we believe it will have significant impact on the future of personal oral care, providing data-based solutions for oral health, and making the relationship between dental professionals and patients a more collaborative one."
Unlike most consumer-facing healthcare apps that generate data without offering much insight, the Oral-B's interactive healthcare app is said to have demonstrated its utility in changing brushing habits.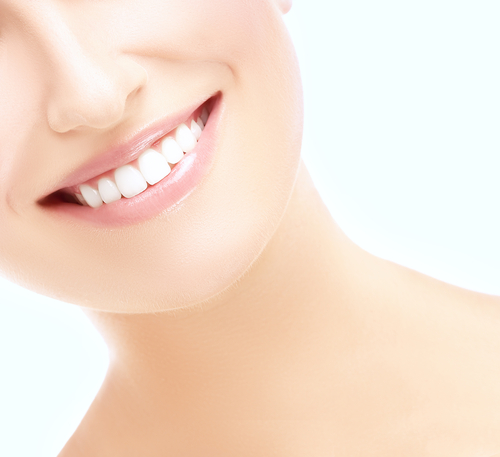 The company claims that its pre-release tests of the healthcare app have increased the brushing time of the users from less than 60 seconds with a manual brush to 2 minutes 16 seconds with an electric brush which is higher than the 2 minute healthy brushing time recommended by dental professionals.
If these reports are true, then by offering actionable data and holding users responsible for their behavioral patterns, connected toothbrushes can help people take charge of their oral health.
Although Oral-B claims its product to be the first available connected toothbrush, Beam Technologies has been offering online purchases of Beam Toothbrush since 2012 and Kolibree will start offering online purchases in the second quarter of 2014.
Oral-B have successfully created a toothbrush and healthcare app to develop healthy brushing habits through gamfication, keeping a user entertained whilst imrpoving the quality of their dental care.
The Oral-B's SmartSeries toothbrush is available for limited purchases in Germany this spring with global rollouts starting from June 2014.
According to AndroidPolice the product will be priced around US $219. The Oral-B healthcare app will be available in iOS in May and in Android in August.